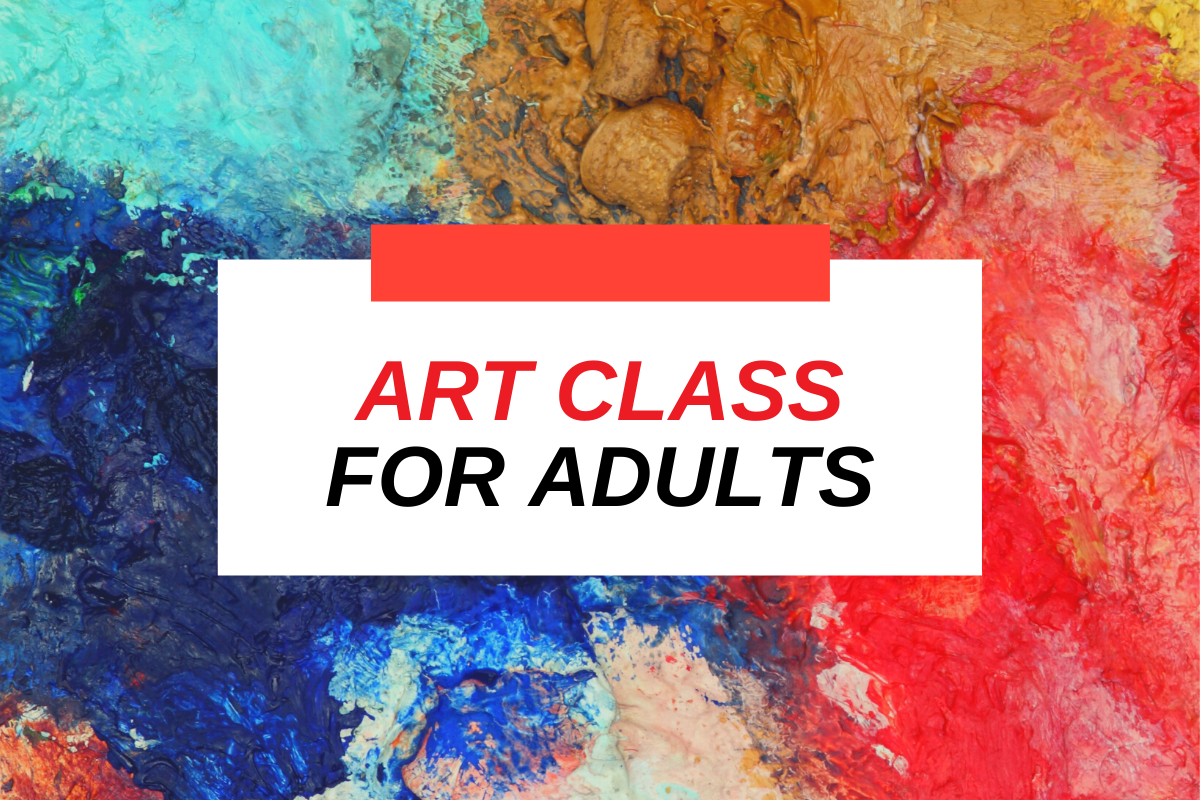 Online Adult Art Class Session III
Explore the healing power of art!
/// January 11, 2021 @ 1:00 pm - 3:00 pm
Mondays, January 11- February 8, 2021 (4 sessions)
1 p.m. – 3 p.m.
$150 members/$190 non-members
Explore the healing power of art! This four-week session will draw inspiration from the Ogden Museum's permanent collection and works currently on exhibition in Entwined: Ritual Wrapping and Binding in Contemporary Southern Art.
Artists investigated will include Sonya Yong James, Sister Gertrude Morgan, Howard Finster and others whose practices focus on the spiritual and healing elements of art-making and art objects. The course will also study historical resources relating to spirituality in art and neurological "bottom up and top down" brain processing. Learn how these concepts can inform your artistic practices, enhance creative flow and contribute to your overall wellness.
Please come prepared with the art supplies listed below. Shop locally at Mo's Art Supplies and receive a student discount of 15%. Simply mention Ogden Museum Adult Art Class when shopping. You may upgrade or downgrade any of the supplies at your discretion.
Supplies:
Watercolor paint in tubes or in a dry set Acrylic paint: red, blue, yellow, white and black
Palette paper or mixing surface
Scissors
Utility or exacto blade
Paintbrushes: rough wider house painting style and thinner watercolor and or acrylic
Small gesso or old white house paint
1 Chipboard 24 X 36
2 Thick Bristol board 24 X 36
Small glue gun and hot glue sticks
Pencil
Eraser
2-3 Found wood pieces: driftwood if possible
Nails and hammer or screws and hand drill
Twine Cardboard scraps: boxes and cereal boxes
Old fabric like a towel, sheet, yarn
Register for all 4 sessions
$150 members/$190 non-members
Related Events