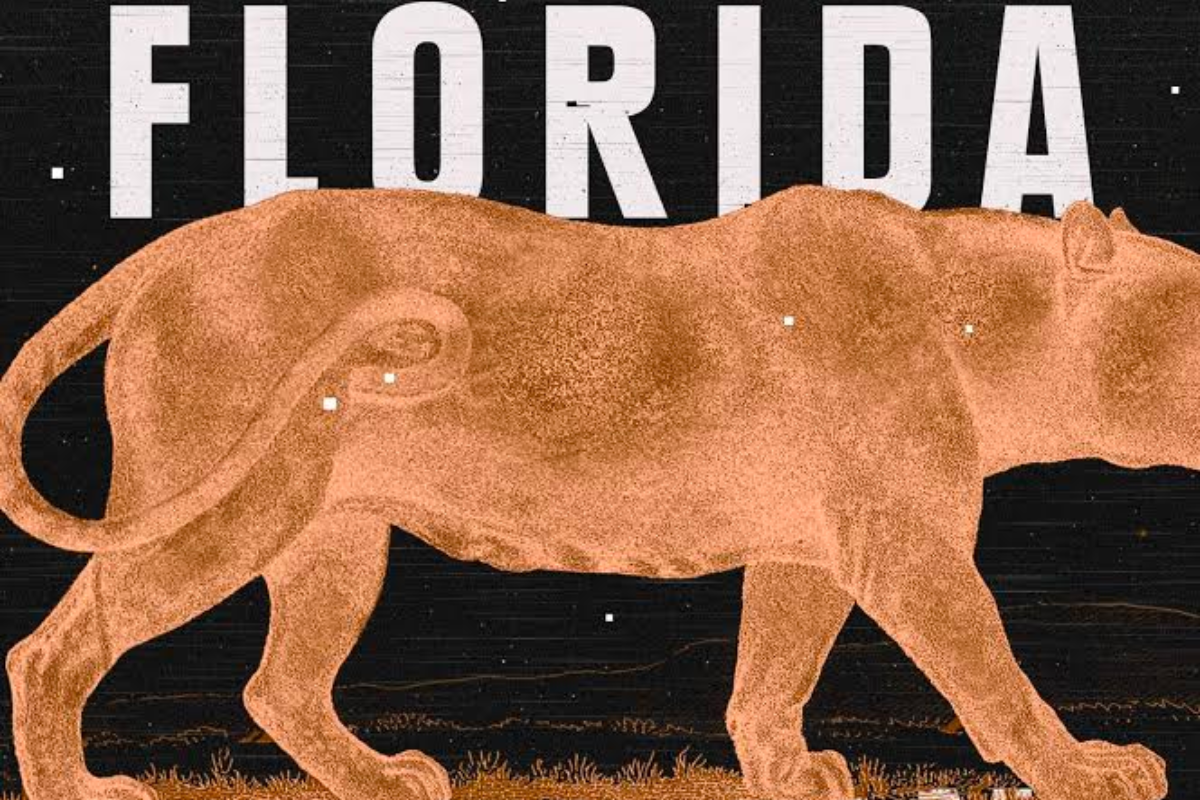 Ogden Museum Book Club
Exploring "Florida" by Lauren Groff
/// November 4 @ 2:00 pm - 3:30 pm
Event Navigation
In anticipation of Florida Stories: A Conversation with Author Lauren Groff and Visual Artist Allison Janae Hamilton, moderated by Virginia Prescott and hosted by the Poydras Corridor Sculpture Exhibit presented by The Helis Foundation, we invite readers to explore Groff's book "Florida" with us. Facilitated by Dr. Megan Holt, Executive Director of One Book One New Orleans, the discussion will center on the role of place and placemaking in the arts.
This event is free and open to the public. Space is limited, so be sure to reserve your spot today! 
Register
Make sure to join us on November 29 as we welcome Lauren Groff and Allison Janae Hamilton to the Museum for a moderated conversation!
Learn More
About "Florida" by Lauren Groff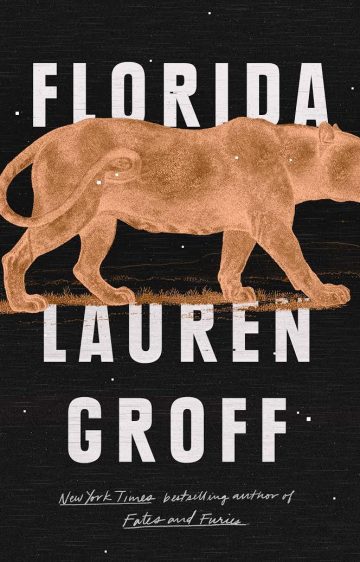 In her vigorous and moving new book, Lauren Groff brings her electric storytelling and intelligence to a world in which storms, snakes and sinkholes lurk at the edges of everyday life, but the greater threats and mysteries are of a human, emotional and psychological nature. Among those navigating it all are a resourceful pair of abandoned sisters; a lonely boy, grown up; a restless, childless couple; a searching, homeless woman; and an unforgettable, recurring character – a steely and conflicted wife and mother.
The stories in this collection span characters, towns, decades, even centuries, but Florida—its landscape, climate, history and state of mind—becomes its gravitational center: an energy, a mood, as much as a place of residence. Groff transports the reader, then jolts us alert with a crackle of wit, a wave of sadness, a flash of cruelty, as she writes about loneliness, rage, family and the passage of time. With shocking accuracy and effect, she pinpoints the moments and decisions and connections behind human pleasure and pain, hope and despair, love and fury—the moments that make us alive. Startling, precise, and affecting, "Florida" is a magnificent achievement.
Need a copy of "Florida?" Our friends at Blue Cypress Books has plenty of copies for sale!
Purchase Florida through Blue Cypress Books
About Dr. Megan Holt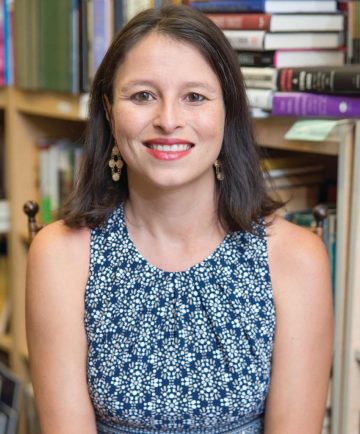 Dr. Megan Holt is Executive Director for One Book One New Orleans and the Words & Music Festival. Raised in Muscle Shoals, Alabama, Megan received a B.A. in English and Spanish from the University of Alabama in 2003 and a Ph.D in English/Comparative Literature from Tulane University in 2013. The same year, she began her work with community literacy. She received the 2014 Literacy Champion of Greater New Orleans award. In 2015 she was named one of Gambit Weekly's "40 Under 40" and New Orleans Magazine's "People to Watch." In 2021, she gave a TEDx Talk titled "Becoming Part of the Story" on becoming an advocate for adult literacy. Her efforts to remove barriers to books and support citywide literacy in New Orleans were recognized by the Louisiana Endowment for the Humanities in 2023, when she was the recipient of the Light Up for Literacy Award.

Related Events