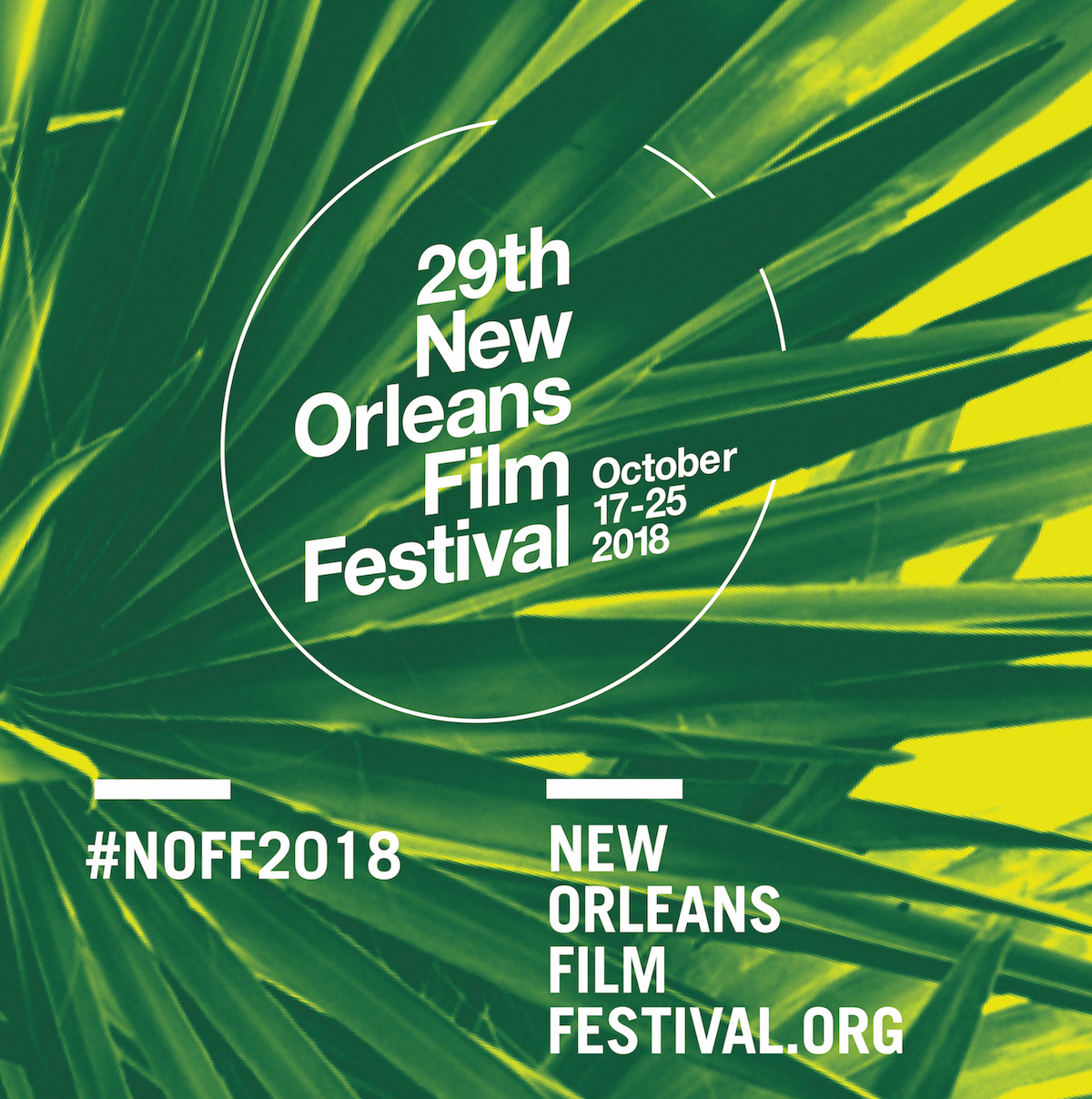 Ogden Day at the 29th Annual New Orleans Film Festival
/// October 23, 2018 @ 10:00 am - 5:00 pm
Event Navigation
The 29th annual New Orleans Film Festival is October 17 – 25 and celebrates Tuesday, October 23 as Ogden Day at #NOFF2018! Museum members get a special discount for all screenings on Ogden Day, and a free special screening at the Contemporary Arts Center of the film, Bending Lines: The Sculpture of Robert Wiggs. After the screening, filmmakers Allison Bohl Dehart and Peter Dehart, along with Bradley Sumrall, Curator of the Ogden Museum Collection, will host a discussion about the film.
As a Museum member, you get $3 off each film ticket with the use of a special promo code. See the code in the Ogden member e-newsletter in your inbox. This discount is valid for all screenings on October 23 at all festival venues: the Contemporary Arts Center, The Advocate New Orleans, The Broad Theater and the Prytania Theater.
Visit neworleansfilmfestival.org and redeem your free ticket and discount starting Wednesday, October 3!
About Bending Lines: The Sculpture of Robert Wiggs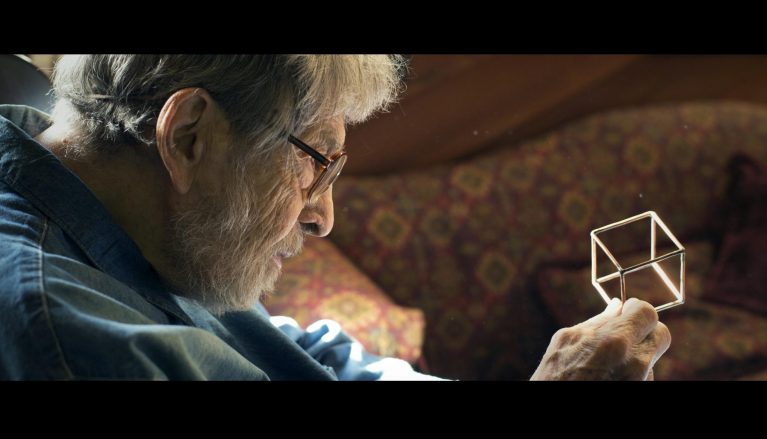 Nearing the end of his life, sculptor Robert Wiggs looks back on a lifelong obsession with patterns. Never formally trained in mathematics, Wiggs studied mud cracks, bee hives, and tree bark to create a geometric system that rivals the work of academic mathematicians, a system which he expressed and explored in scores of sculptures.
Bending Lines is a story of obsession, of vision, and of the enduring conversation between art and science. It uncovers an amateur mathematician, obscured by time and his profession, whose work communicates the universal quest to discover the essence of the natural world.
Related Events