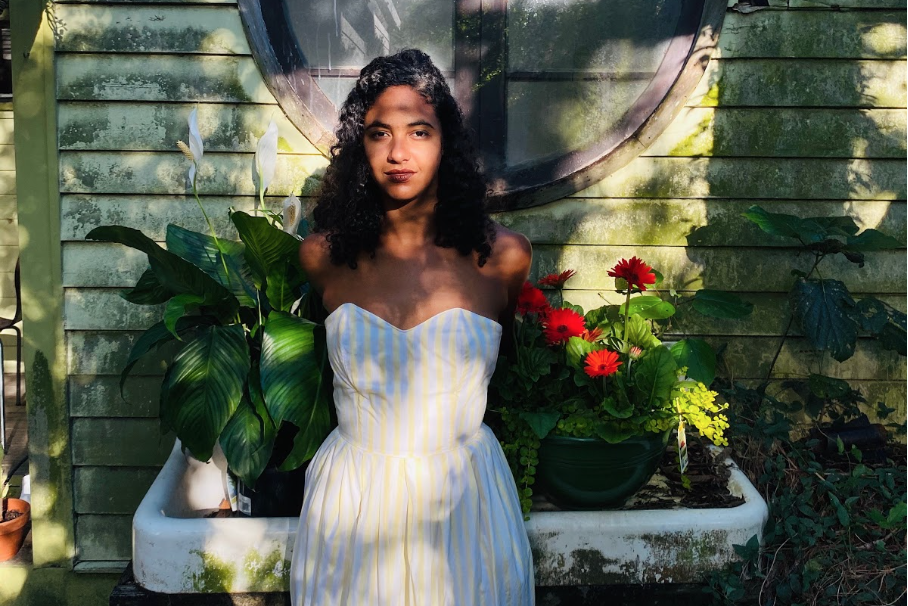 Ogden After Hours at Home
Featuring Sabine McCalla
/// July 9, 2020 @ 6:00 pm - 7:00 pm
Ogden Museum presents Ogden After Hours at Home! This weekly series features Southern musicians and DJs performing from the comfort of their own homes. Live sessions will be available on Zoom and Ogden Museum's Facebook! And every fourth Thursday of the month, our esteemed host, Brandon Lattimore, will take us on a nostalgic journey and play musical selections from the Ogden After Hours archive. Tune in weekly to Hear the South!
About this week's OAH performer:
Sabine is a dreamy vocalist based out of New Orleans. She is deeply inspired by classic r&b and doo-wop. McCalla's beautiful vocal stylings and haunting story telling put the listener in the scene; whether taking you back to moments of love or a scene of a mist covered levee, one can't help but be enthralled. 
She has played in many notable places in New Orleans, such as Preservation Hall, Three Muses and BJ's. And she recently released two singles on bandcamp she recorded with the help of producer, Eli "Paperboy" Reed.
Don't forget to tip your local musicians! venmo: @sabine-mccalla