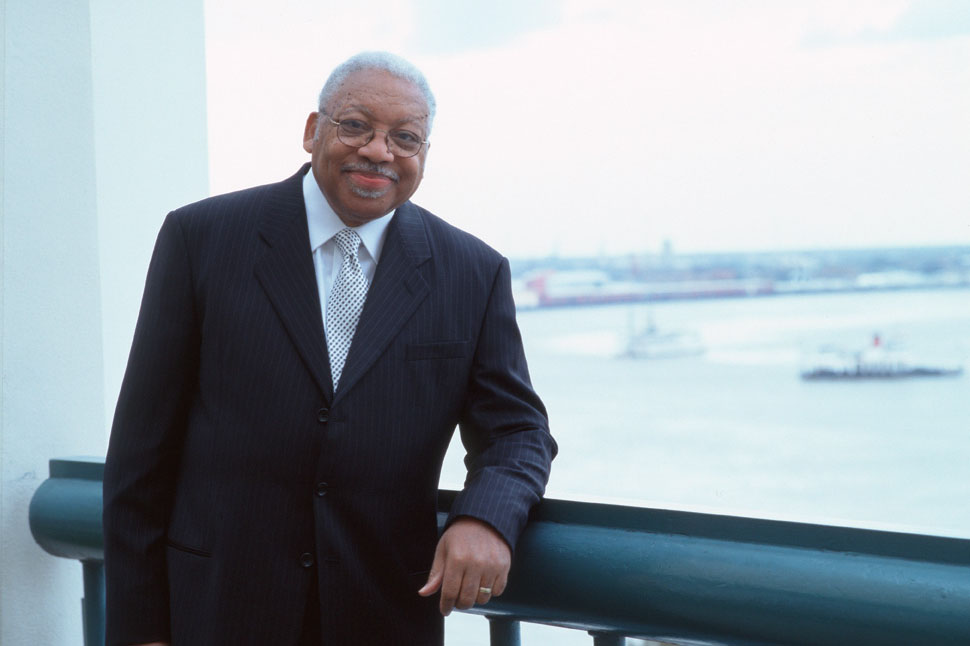 Ogden After Hours at Home
Ellis Louis Marsalis, Jr. Tribute
/// July 30, 2020 @ 6:00 pm - 7:00 pm
Event Navigation
Ogden Museum presents Ogden After Hours at Home, featuring music by Southern musicians and DJs.
This week, we're paying tribute to the great Ellis Louis Marsalis, Jr.
About Ellis Louis Marsalis, Jr.:
Ellis Louis Marsalis, Jr., Jazz pianist and music professor, was born in New Orleans, Louisiana, on November 14, 1934. Marsalis began his musical journey playing clarinet and perfected his craft at Xavier University's Junior School of Music. He would later go on to tenor saxophone where he began playing Rhythm "n Blues as well as piano, all while still in high school. Marsalis entered Dillard University in 1951 as a Freshman music major and earned his B.A. degree in music education.
After military service, Marsalis returned to New Orleans and married Delores Ferdinand and had six sons: Brandford, Wynton, Ellis III, Delfeayo, Miboya and Jason. Through the 1960s and 1980s Ellis played in many clubs and with many bands such as the Al Hirt band. Marsalis came to greater attention and notoriety in the 1980s and 1990s as the patriarch of a musical family, with sons Branford and Wynton also becoming notable musicians. Though he was heavily involved in the music scene, one of his greatest passions was also teaching.
In 1974, Marsalis joined the staff at the New Orleans Center for Creative Arts High School (NOCCA), where he worked for twelve years. There, he would influence the careers of countless musicians, including trumpeter Terence Blanchard, pianist Harry Connick Jr., saxophonist Donlad Harrison, and his four musician sons, Wynton, Branford, Delfeayo and Jason.
Watch on Facebook Watch on Zoom
Related Events