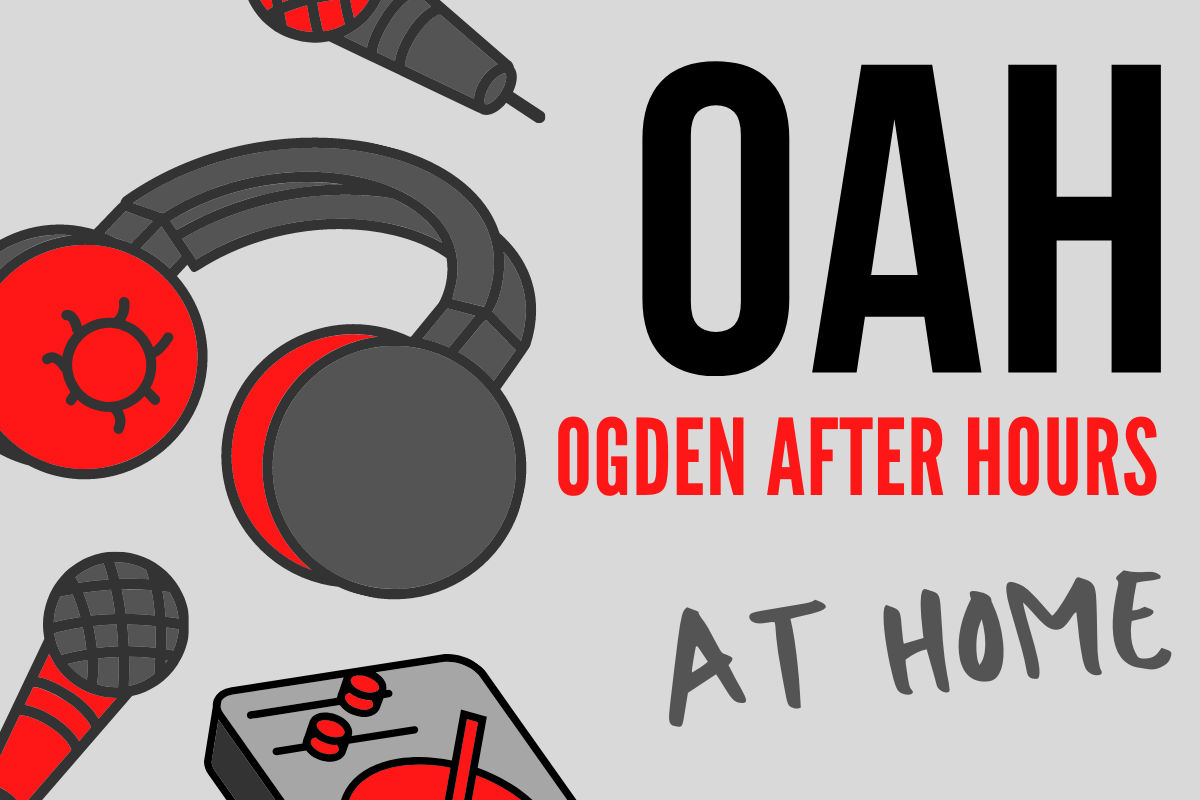 Ogden After Hours
at Home
/// May 7, 2020 @ 6:00 pm - 7:00 pm
Event Navigation
Ogden Museum presents Ogden After Hours at Home! This weekly series features Southern musicians and DJs performing from the comfort of their own homes. Live sessions will be available on Zoom and Ogden Museum's Facebook! And every fourth Thursday of the month, our esteemed host, Brandon Lattimore, will take us on a nostalgic journey and play musical selections from the Ogden After Hours archive. Tune in weekly to Hear the South!
This week during OAH at Home, we're featuring DJ Heelturn!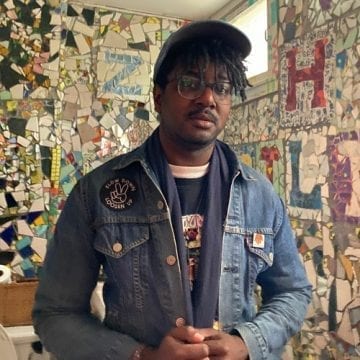 With a love of community and an eclectic taste in music, New Orleans native Heelturn started out honing his DJing skills on WTUL New Orleans 91.5 FM with a show he likes to call "Accepted Eclectic."From there, he has bounced all over the city bringing his unique mix of electronic, soul, disco, hip-hop, r&b, bounce, baile funk and house to a wide variety of audiences. His unique mixture of genres has seen him performing such diverse gigs as opening up for Washed Out, guest DJ-ing for the party Set De Flo at the legendary Hi-Ho Lounge (spotlighted by Boiler Room and Resident Advisor), DJing shows with legendary bounce artist Katey Red and becoming a resident DJ of the Ace Hotel New Orleans. His love of the local music scene has led to him contributing writing to the New Orleans independent paper ANTIGRAVITY MAGAZINE and co-booking to the POC focused punk music festival known as Deep Cuts.
Don't forget to tip your DJ on Venmo – @heel-turn! 
Watch on Zoom
Watch on Facebook
Related Events