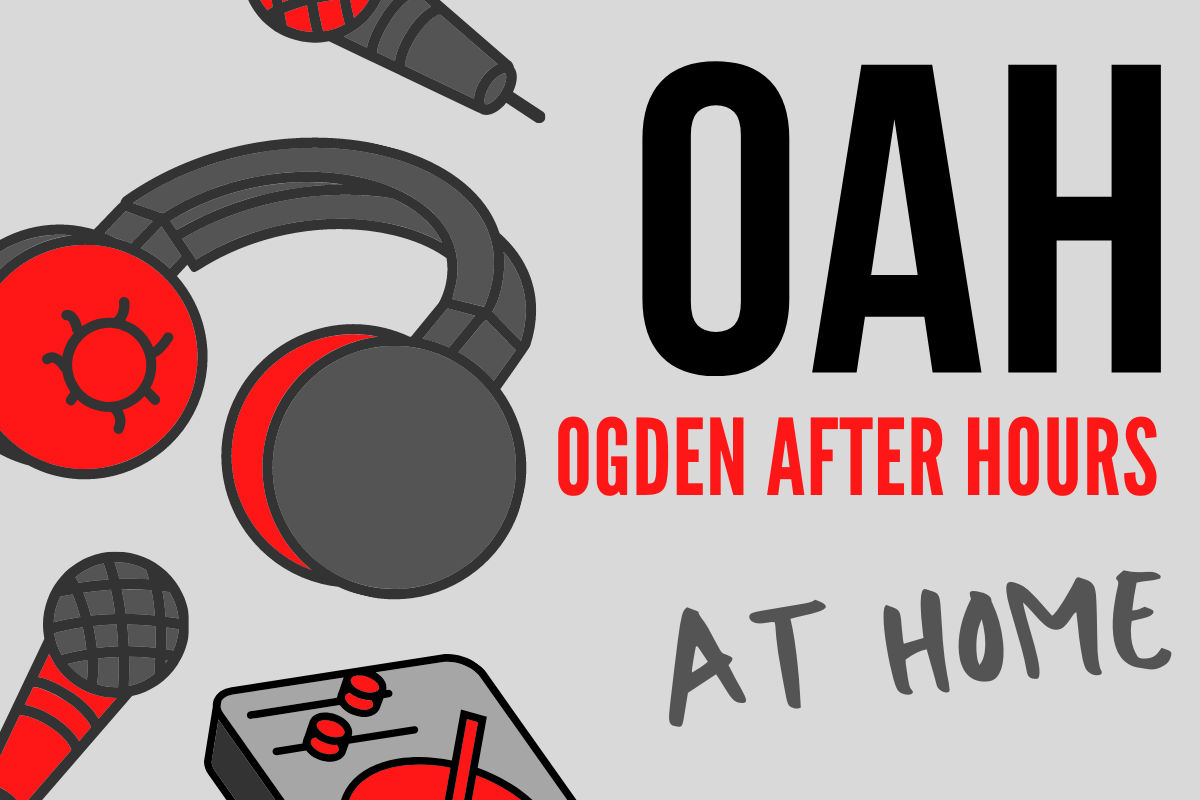 Ogden After Hours
at Home
/// May 14, 2020 @ 6:00 pm - 7:00 pm
Ogden Museum presents Ogden After Hours at Home! This weekly series features Southern musicians and DJs performing from the comfort of their own homes. Live sessions will be available on Zoom and Ogden Museum's Facebook! And every fourth Thursday of the month, our esteemed host, Brandon Lattimore, will take us on a nostalgic journey and play musical selections from the Ogden After Hours archive. Tune in weekly to Hear the South!
This week, Ogden After Hours at Home presents People Museum!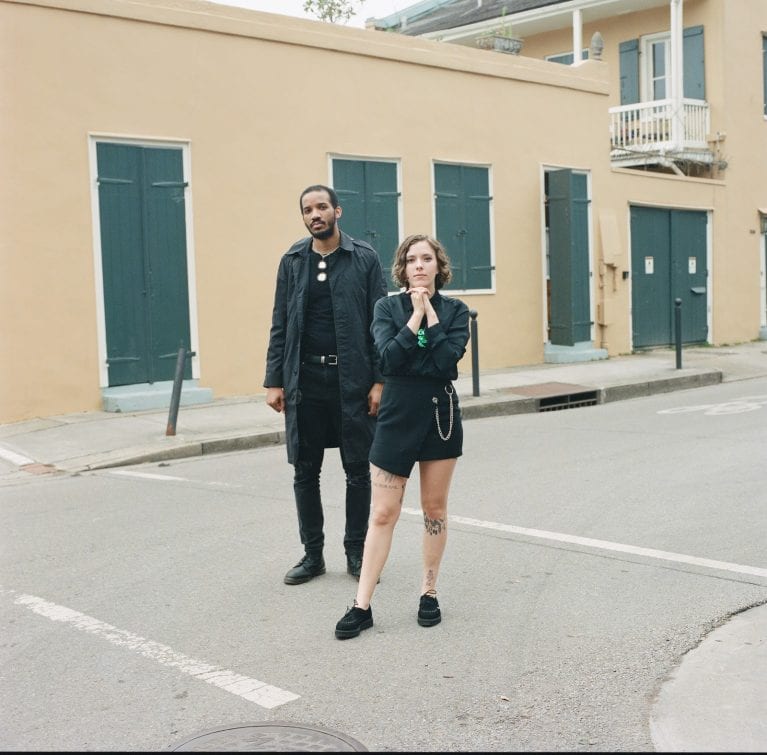 People Museum is an art centric electro-pop band formed by Jeremy Phipps and Claire Givens in the Treme neighborhood of New Orleans, LA in 2016. Inspired by afro-beat, hip-hop, choral and marching band music, People Museum has created a sound that could only come from the eclectic corners of Louisiana. Created with the intention of bringing nature to the future, People Museum is the sound of the crescent city 100 years from now. 
Support our musicians. Tip the band! @peoplemuseumband (Venmo and Cashapp)
Watch on Zoom
Watch on Facebook