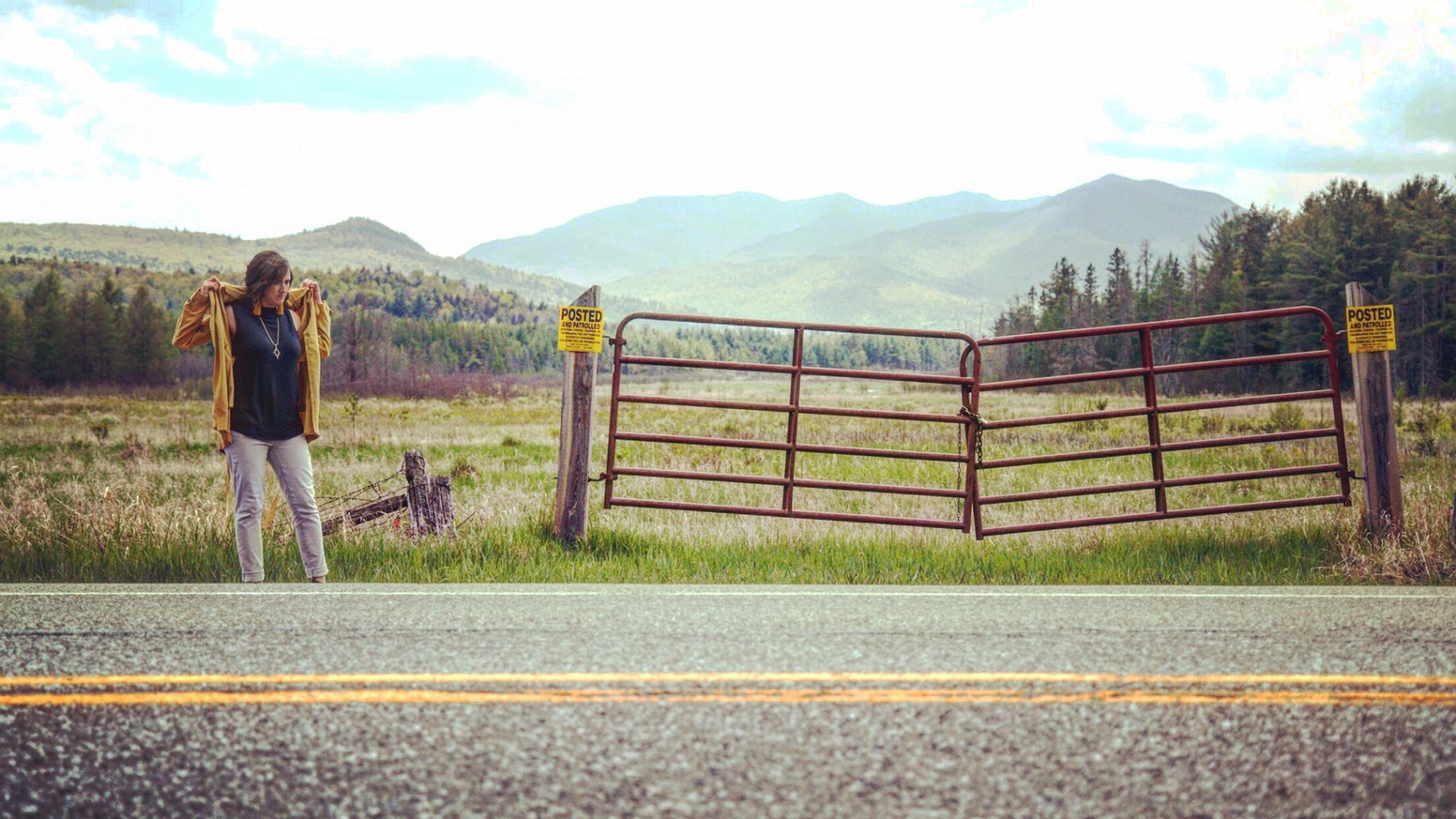 Ever More Nest with Kelcy Mae
at Ogden After Hours
/// October 25, 2018 @ 6:00 pm - 8:00 pm
Event Navigation
Ever More Nest is a new project from New Orleans-based songwriter, Kelcy Mae. A band with an unmistakable Americana tilt, Ever More Nest pairs Kelcy's signature poetic lyricism with a musical style that can set you simultaneously on a rural dirt road and a gritty, big-city street. The name 'Ever More Nest' was drawn from a line in a poem by Mary Ann Samyn, which Kelcy found striking in its ability to evoke both a nostalgia for and a sinking displeasure with space and time. The project's debut record, "The Place That You Call Home," is likewise obsessed with the idea of place, from the fallen trees of "North Mississippi" to the infinite stars of "Major Tom."
Louisiana singer-songwriter and Ever More Nest front woman, Kelcy Mae Wilburn, cut her musical teeth in the way many Bible Belt kids do—singing traditional hymns in church choirs and belting out rock songs amidst the cigarette smoke of friends in cars on the backroads. When a set of braces prematurely ended a short-lived future in trumpet, a teenage Kelcy picked up her brother's acoustic guitar and began writing songs.
In 2001, Kelcy found a home in New Orleans, where she studied English at Loyola University and dabbled at local open mics. After Hurricane Katrina, she sold flooring while working toward her MFA in poetry at the University of New Orleans. The poetry of song was her first love, and she eventually returned, pursuing a life in music with the release of her folk-influenced solo record "Pennies in Hand" in 2011. Her next release in 2014, double EP "Half-Light," Kelcy Mae explored her country-leaning tendencies while staying rooted in a New Orleans-influenced, pop-rock approach. "No Depression" called it "an album that pairs solid, straightforward songwriting with a wide ranging musical style with just enough twang at the heart of it all to appeal to any fan of modern Americana."
Now performing under the name Ever More Nest, Kelcy Mae shows that her work over the last few years—a music-driven journey of self discovery—has paid off, and with "The Place That You Call Home" (October 2018), she displays just how at home she is at the intersection of Americana, Alt-Country and Rock 'n Roll.
Purchase Tickets
Photo by Summer Dorr