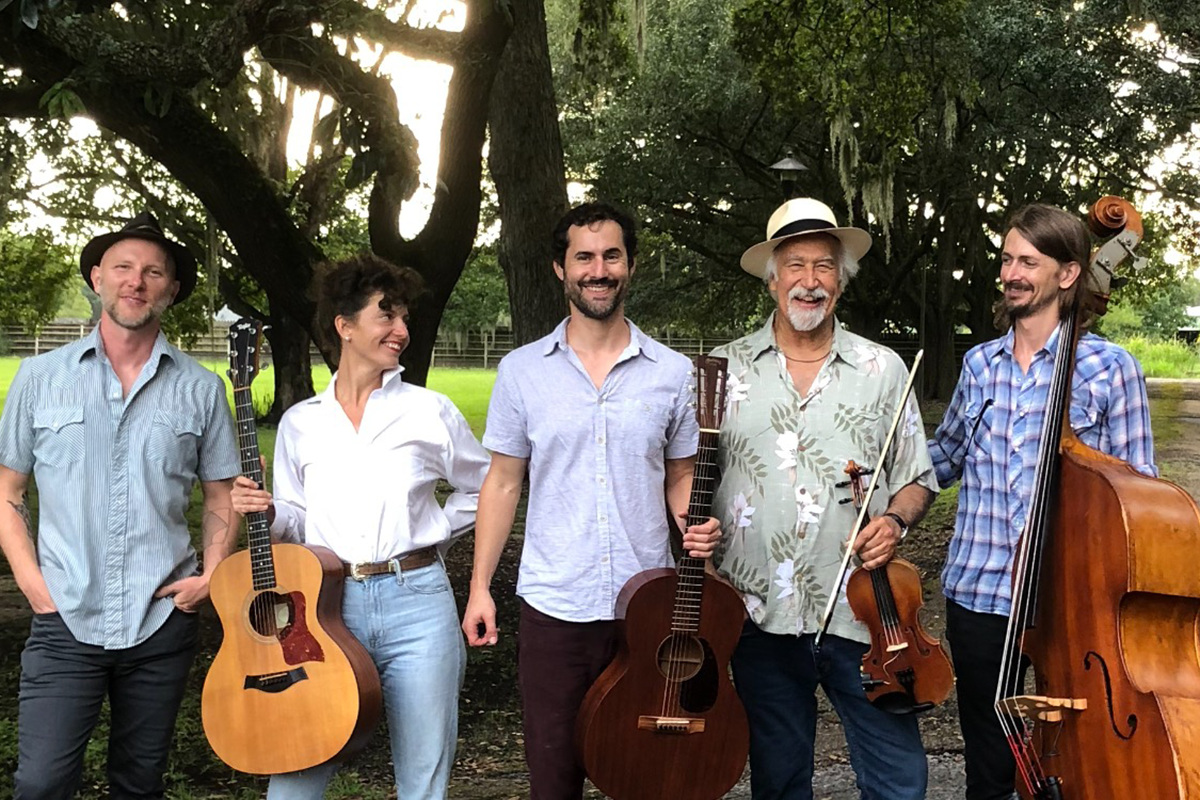 Michael Doucet et Lâcher Prise
at Ogden After Hours
/// September 12, 2019 @ 6:00 pm - 8:00 pm
Event Navigation
BeauSoleil founder, GRAMMY Award winner and National Heritage Fellowship recipient, Michael Doucet, will debut his first solo album in 20 years, Lâcher Prise, on Compass Records. 
A departure from the more established sound of BeauSoliel (now celebrating their 44th year), Lâcher Prise is is an eclectic exploration of Louisiana music. Elements funk, R&B, jazz and Caribbean music breathe new life into Michel Doucet's timeless songwriting. He seamlessly weaves together tradition and innovation, continuing to push the boundaries of Louisiana music, in his most creative endeavor to date. "I am cajun, so if I write it . . .it is a cajun song!" 
The Lâcher Prise Band spotlights Louisiana's next generation of roots music all stars: Chad Viator (Roddie Romero) on guitar, Internationally celebrated singer-songwriter, Sarah Quintana on guitar and vocals, Chris French on electric and acoustic bass and Jim Kolacek on drums. Special guests include Reese Wynans (Stevie Ray Vaughan, Joe Bonamassa) and Jim Hoke (NRBQ), who sweetened the tracks on Hammond B3 and saxophone respectively, and classical crossover group the Turtle Island Quartet.
Purchase Tickets
Related Events