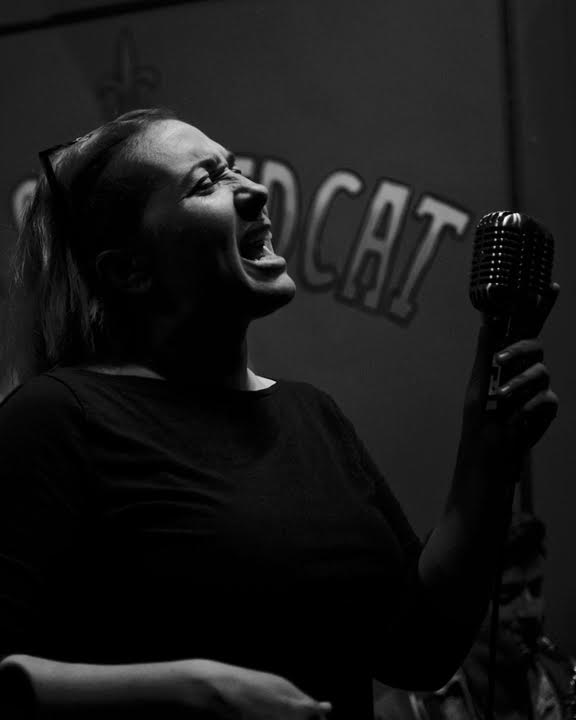 Marla Dixon Blues Project
At Ogden After Hours
/// August 16, 2018 @ 6:00 pm - 8:00 pm
Event Navigation
Marla Dixon learned to play trumpet in high school, but after an odd (albeit fun) year with a British Drum Corps band, she stopped making music.
Seven years later
, she wandered into exactly the right Toronto dive bar at precisely the right time and heard Kid Bastien's Happy Pals playing the music she'd always loved, but never heard live.
Having begun her earnest traditional jazz education in the bars of Toronto and New Orleans, Marla relocated to Louisiana in 2009 and soon found her way back to the front-line, singing and playing trumpet with groups like her own Shotgun Jazz Band, and her latest project, the Marla Dixon Blues Project.