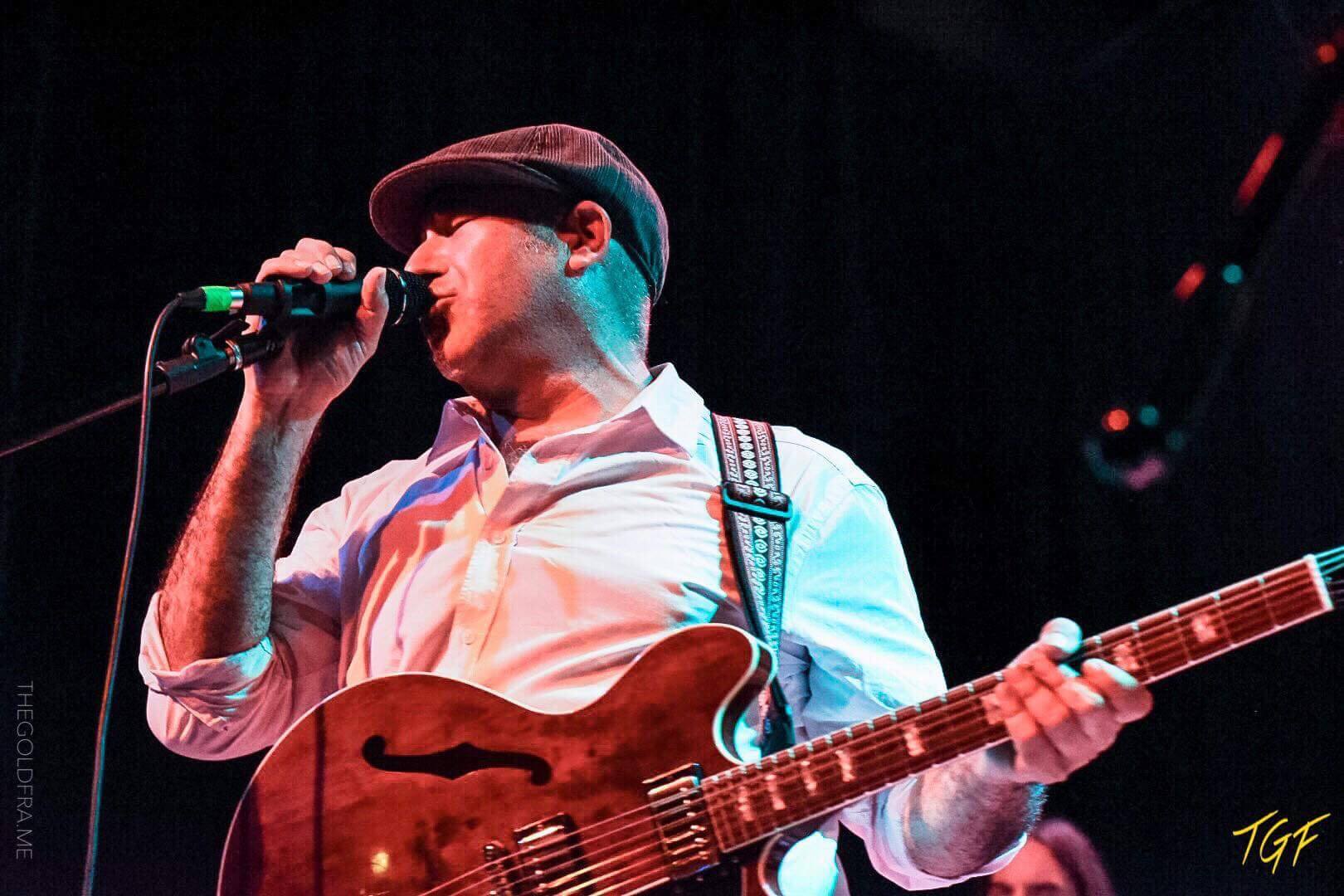 Marc Stone 3 with Sam Price and Michael Burkart
at Ogden After Hours
/// March 28, 2019 @ 6:00 pm - 8:00 pm
Roots and blues slide guitarist and songwriter, Marc Stone, returns to Ogden After Hours with a special acoustic trio performance. Joining Marc will be Honey Island Swamp Band bassist Sam Price, leader of both Otra and the True Believers. Price has been a frequent collaborator with Stone for more than 20 years, as has Raw Oyster Cult and Mikey B3 Band keyboardist/vocalist, Michael Burkart. All three have played together in a multitude of combinations and projects going back to the wide open days (and nights) of 1990s Frenchmen Street. Individually, they have worked with an enormous array of legendary artists and notable bands, each making their distinct mark on the New Orleans scene with their original music.
Price and Burkart have both contributed to Stone's recordings and originals from his four releases. A wide range of influences and experiences will be on tap, alongside some classic acoustic Blues and a few special surprises. Look for lots of interplay between these longtime musical compatriots, and a lot of groove from a small band.
While at the O for Ogden After Hours, explore our new exhibition, Margarita Cabrera, Presented by The Center for Southern Craft & Design! Cabrera is a multi-media sculptural artist who lives and works in El Paso, Texas, creating sculptures that address socio-political community issues including cultural identity, migration, violence, inclusivity, labor and empowerment.
Purchase Tickets
Image credit: The Gold Frame
Related Events