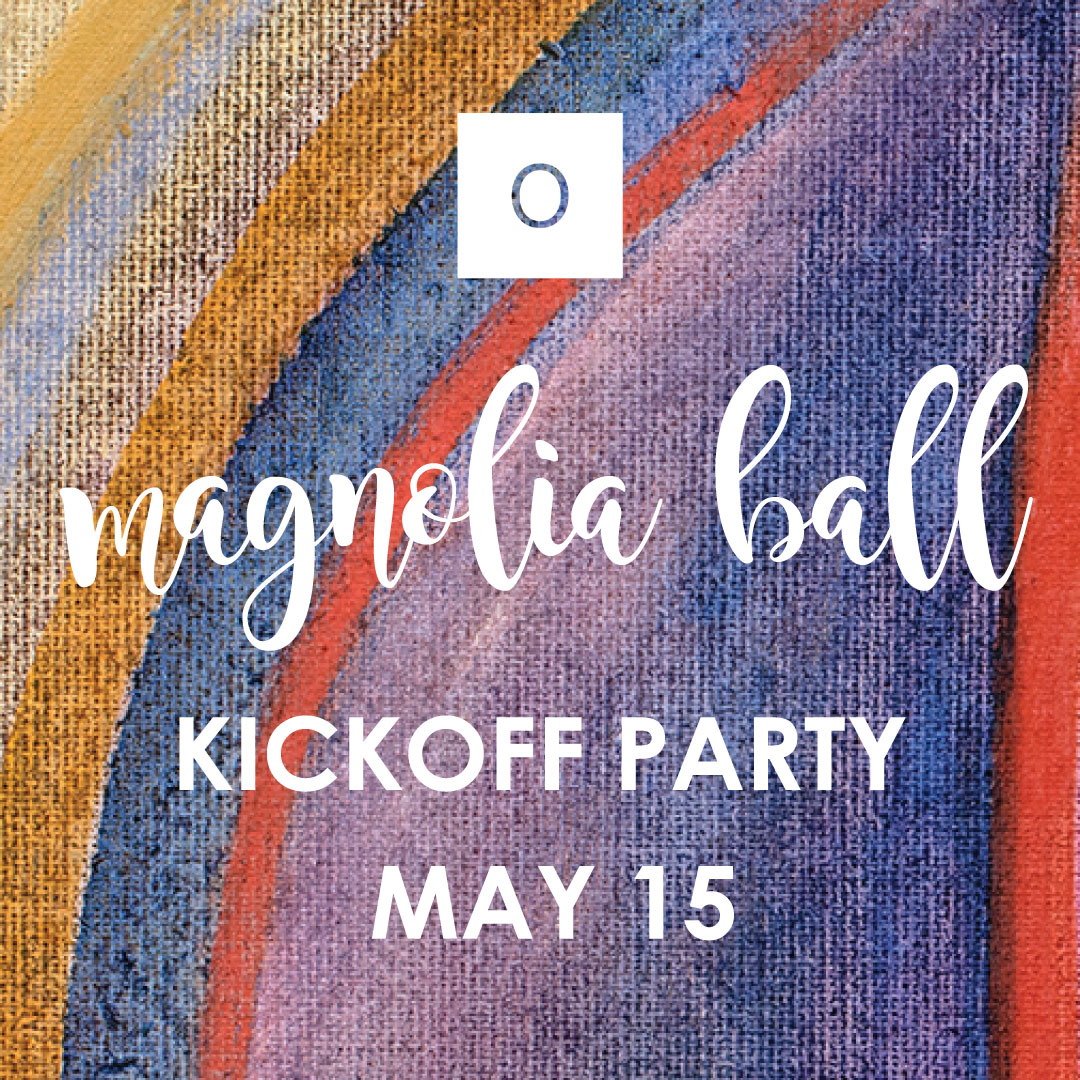 Magnolia Ball Kickoff Party
at Bond Moroch
/// May 15, 2018 @ 6:00 pm
Event Navigation
Join us at Bond Moroch on Tuesday, May 15 at 6 p.m. for the Magnolia Ball kickoff party! This event is free, open to the public and includes a complimentary open bar. Don't forget to pick up your discounted patron tickets for Magnolia Ball at the kickoff ($100; regularly $250).
This event is free, but registration is required. Please RSVP to development@ogdenmuseum.org.
Magnolia Ball, celebrating The Whole Drum will Sound: Women in Southern Abstraction, is on June 9 from 9 p.m to midnight. Get your tickets today for this summer party, featuring live music and DJs, food from New Orleans' best restaurants, open bars with craft cocktails and a silent auction with art from talented Southern artists. This year's Magnolia Ball will celebrate The Whole Drum Will Sound: Women in Southern Abstraction, and chairmen are David T. Baker, Andrew Freeman, Chad Graci, Jessie Schott Haynes and Emily Shaya.
Bond Moroch is located at 3308 Magazine St b, New Orleans.
Image: Ida Kohlmeyer, Rondo #2 (detail), 1968, Oil on canvas, Gift of the Ida & Hugh Kohlmeyer Foundation