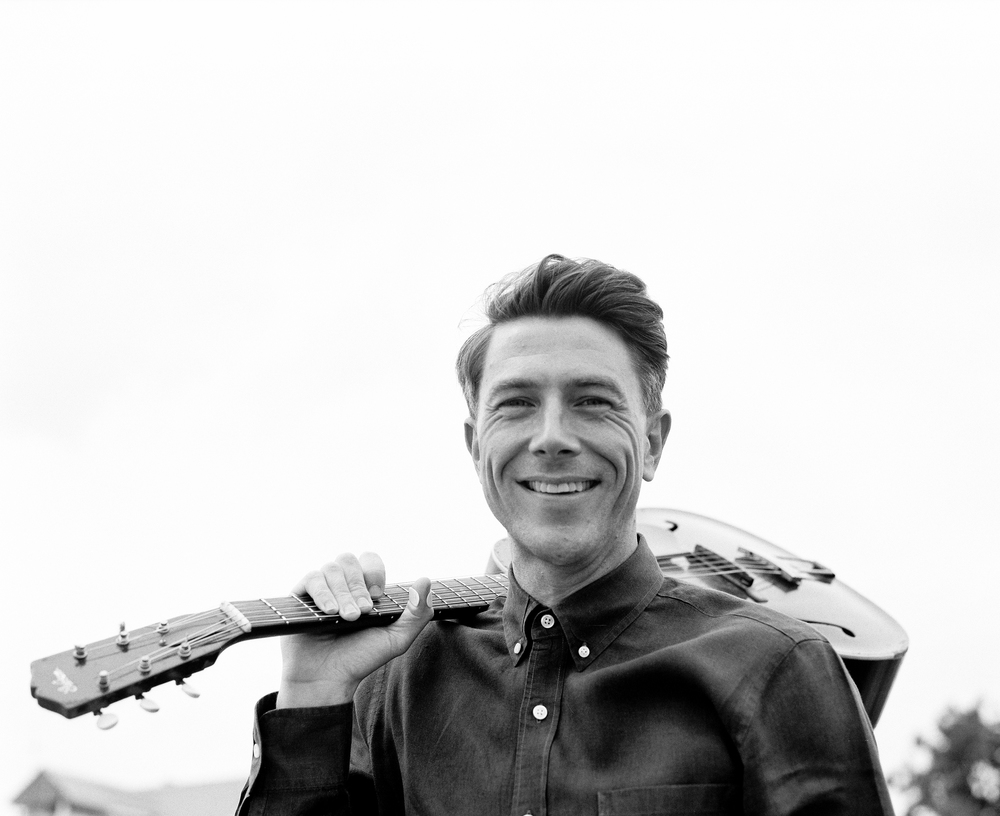 Luke Winslow King and Matt Rhody
at Ogden After Hours
/// November 2, 2017 @ 6:00 pm - 8:00 pm
Event Navigation
Luke Winslow-King is a New Orleans-based guitarist, singer, composer, producer, and songwriter. His work is an eclectic mix that combines Mississippi delta blues, folk music, traditional jazz, and roots rock & roll. His alchemical songs blend contemporary ideas with styles from bygone eras producing a sound that is rustic and urbane, elegant and entirely his own. It is a sound that looks to the past to move to the future. This along with his burgundy voice, dapper attire and versatile guitar playing have earned him a reputation as a musician who delivers soulfully energetic and dynamic performances.
Originally from the northern Michigan town of Cadillac, LWK began studying and performing music at a young age. He started performing weekly in a local bar band at 14, formed The Winslow-King Blues Band at 16 and earned a diploma from the renowned Interlochen Arts Academy, where he majored in jazz guitar.
He first came to Louisiana at age 19 and ended up staying there almost by chance; after only a few days in town, his car – filled to the brim with a band's worth of instruments – was stolen while parked overnight on Ursulines Street in the Tremé. During the weeks spent trying to recover his vehicle and instruments LWK fell in love with the city that he now calls home.
Purchase Tickets
Related Events