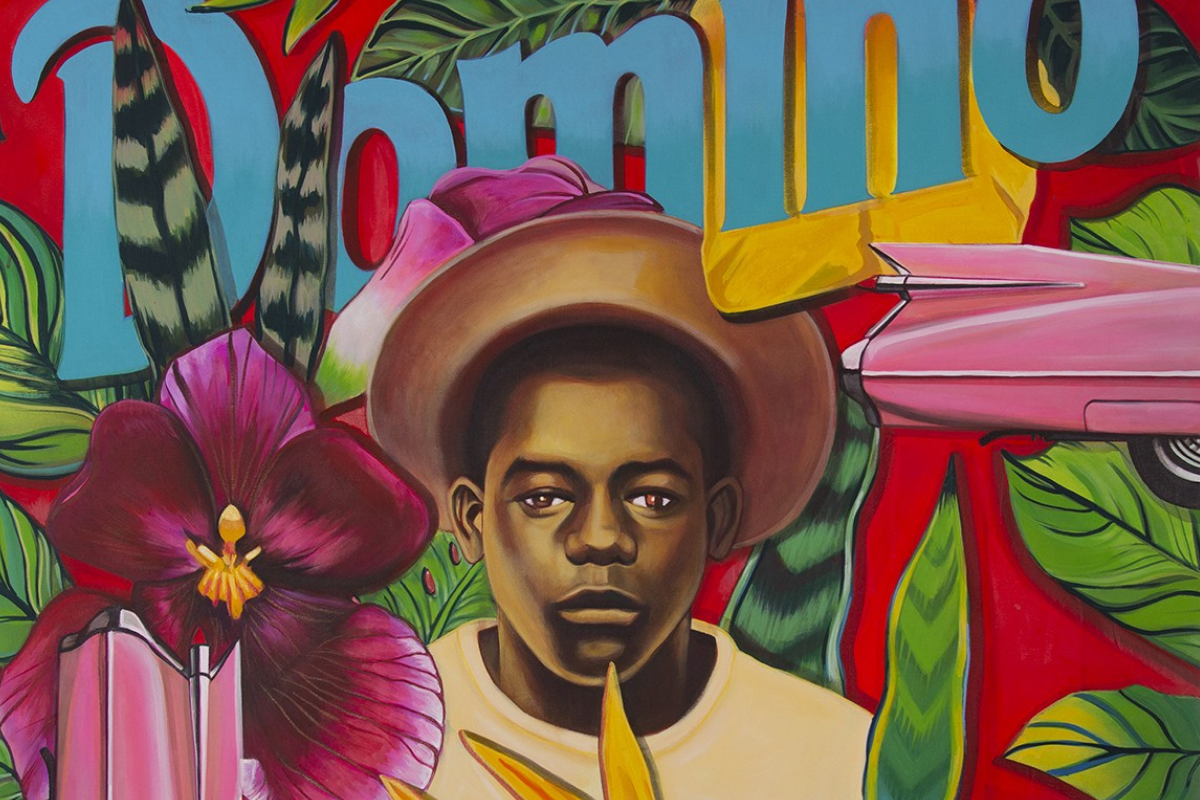 Louisiana Contemporary Opening Celebration
Free Admission 10 a.m. - 5 p.m.
/// August 7, 2021 @ 10:00 am - 5:00 pm
Ogden Museum has made the decision to not remain open past 5 p.m. tomorrow, Saturday, August 7 due to the rise of COVID-19 cases in New Orleans. This decision was made with the health and safety of the community in mind. If you reserved a free ticket to visit Ogden Museum between 5 and 9 p.m., you may use your free ticket during the day on Saturday. Admission will now be free on Saturday from 10 a.m. – 5 p.m., so we do encourage you to come see our new exhibition, Louisiana Contemporary, presented by The Helis Foundation! You can make online reservations to visit Ogden Museum here.
If you already purchased a ticket to visit during the day tomorrow, you will receive a refund. Questions? Contact info@ogdenmuseum.org. *Masks are required for ages 2+ regardless of vaccination status.*
Image: Kenneth Scott, Jr., Street Dreams, Acrylic on canvas, 40 x 40 x 1.5 inches, Courtesy of the artist
Related Events