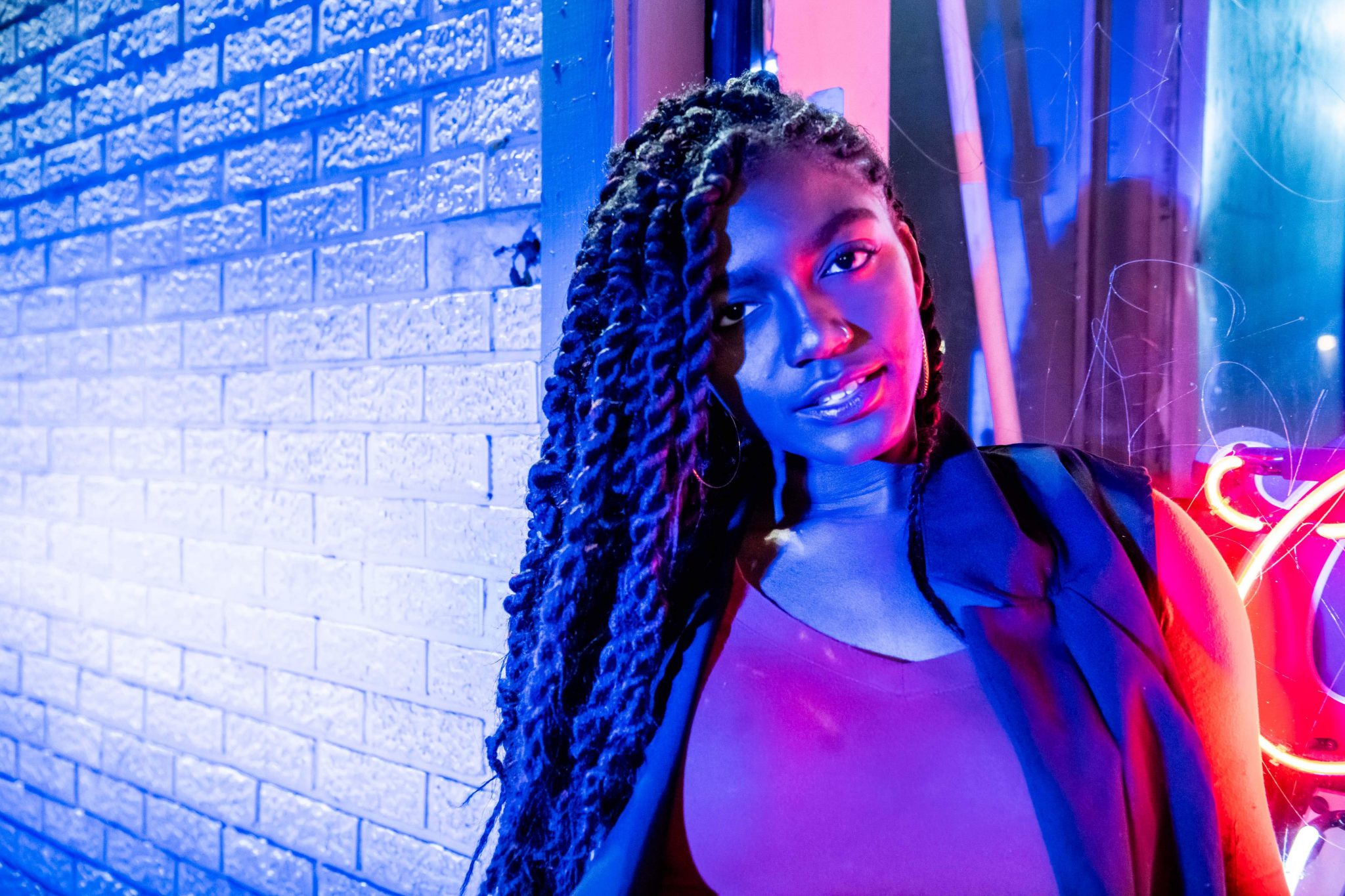 Ogden After Hours at Home
Presents Lolly Mariah
/// August 20, 2020 @ 6:00 pm - 8:00 pm
Event Navigation
Ogden Museum presents Ogden After Hours at Home! This online entertainment series features Southern musicians and DJs performing from the comfort of their own homes. Tune in to Hear the South with Ogden After Hours host, Brandon Lattimore! Watch on Zoom and Ogden Museum's Facebook!
Watch on Facebook Watch on Zoom
About this week's performed, Lolly Mariah:
Lolly Mariah is a Neo-soul/R&B Singer and Songwriter from Detroit, Michigan, but rooted her professional music career in New Orleans. With the vocal sounds of a siren, Lolly Mariah incorporates Jazz, soulful harmonies and fusions of electronic flair into her music. Elements of Billie Holiday, Erykah Badu, Lauryn Hill, Jazmine Sullivan, Chrisette Michelle and so many more can be heard in this artist's unique sound. Truly a sight to see, her keen ear for flow and pitch give Lolly Mariah the rare ability to freestyle full songs during live jam sessions.
Cashapp:  $LollyMariahMusic