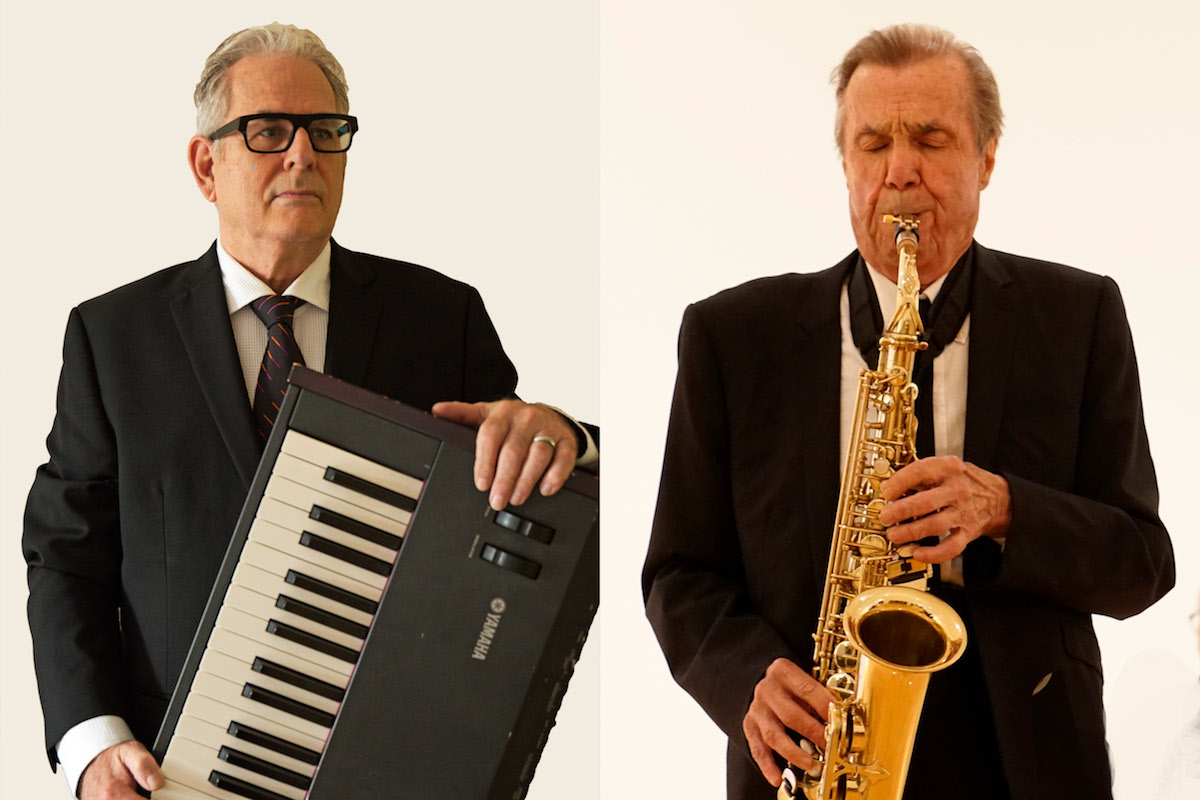 Lawrence Sieberth with Dickie Landry
at Ogden After Hours
/// October 24, 2019 @ 6:00 pm - 8:00 pm
Pianist, composer and producer Lawrence Sieberth is at home in virtually any musical setting. While based in jazz, Lawrence's musical vision is not limited by genre barriers – he prefers to integrate the many facets of music and performance into an engaging, inclusive experience. His own neo-bop improvisations and experimental inclinations combine with his classical and world music influences providing an extensive musical vocabulary for both performances and compositions for television, film and stage.
His local ensembles vary from New Orleans traditional to questing improvisations, from the avant-garde to mainstream jazz and R&B. He has performed at virtually every venue in New Orleans, from small clubs to the annual New Orleans Jazz & Heritage Festival where he has been a regular featured artist and musical director of over 30 years. His collaborations with notable local performers include Johnny Adams, Charles Neville, Allen Toussaint, Irma Thomas, Tony Dagradi, John Vidacovich, Herlin Riley, Victor Goines and Don Vappie.
Born in Cecilia, Louisiana, Richard (Dickie) Landry has performed his solo saxophone works in major venues in the USA, Canada, Europe, Russia, Cuba, Haiti, South America, India and Japan. Besides his solo work, Mr. Landry has performed and collaborated with other composers, musicians, artists, theatre directors and choreographers including, Philip Glass (founding member 1969) Laurie Anderson, Bob Dylan, Paul Simon, Talking Heads, Robert Plant, Robert Wilson, Keith Sonnier, Richard Serra, Lawrence Weiner, Robert Rauschenberg, Gordon Matta-Clark and Trisha Brown. His return to Lafayette, Louisiana had him performing with the All Star Legendary Swamp Pop group, Lil Band o' Gold and the Creole Reggae group True Man Posse.
Purchase Tickets
Related Events