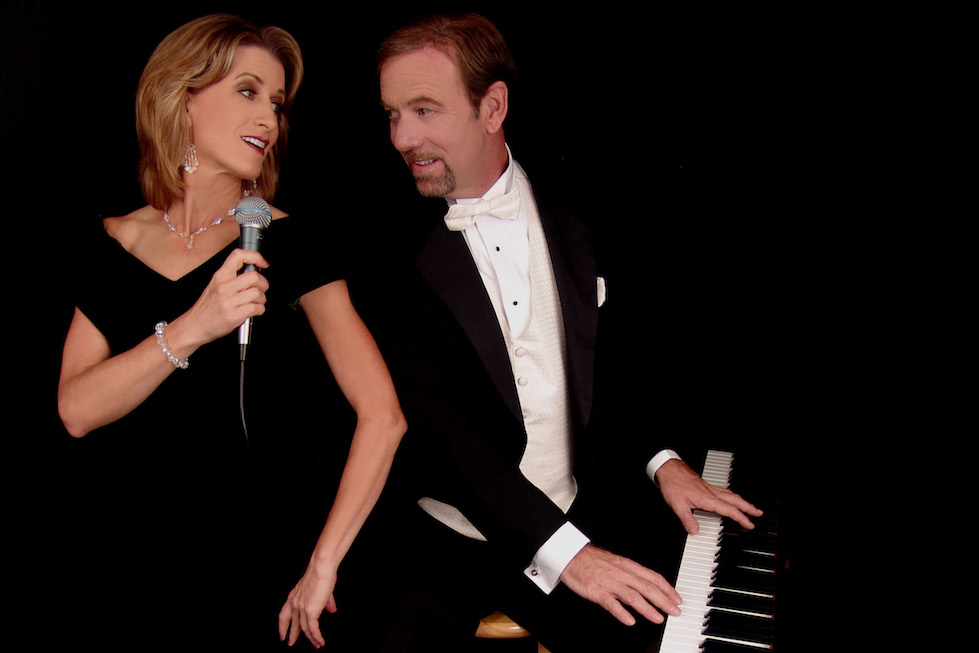 KatieCat & Cain
at Ogden After Hours
/// March 7, 2019 @ 6:00 pm - 8:00 pm
Event Navigation
KatieCat & Cain have been delighting audiences for more than a decade with their fun to sophisticated vocal harmonies and unique interpretations of many styles of music, including jazz, blues, bossa nova, international favorites and vintage popular music.
They met in San Diego, California in 2007 at The Bahia Hotel when Katie walked into the Tangier Lounge where John was playing piano. Katie continued to show up to sing at The Tangier Lounge and the chemistry between the two soon pulled them into the same music and life orbit. They have been together since.
John Cain was born in Seattle, Washington to a musical family and began to work professionally as a bass player at the age of 15. Over half a century later, John is a seasoned musician and entertainer. He plays a multitude of instruments in addition to his primary identity as a singer and piano player. John's other talents include song writing, music orchestration, arranging, conducting and production. He also wrote a memoir entitiled "Life's a Good Gig," which was nominated for best non-fiction in the 2008 San Diego Book and Writer's Awards. He was an educator for both The Advocates For Classical Music and The SoCal Jazz Society in San Diego, California, where he made his home for many years.
Katie Catinella was born in Napa, California. She studied voice, guitar and theater arts at San Francisico State University. After graduating, she honed her skills as a musician in a variety of Bay Area ensembles, including The Oakland Symphony Chorus. She continued her music education at The Jazz School in Berkeley, California and performed  regularly as a jazz vocalist in the San Francisco Bay Area. In 2006 she moved to San Diego, California and joined the jazz quintet "Blackbird Jazztet" as lead vocalist.
Together, KatieCat & Cain have enjoyed many music and life adventures. In 2016, they married and moved to Cuenca, Ecuador, where they set up their own venue and entertained both the locals and expats. They are now happy to be making their home in New Orleans.
Purchase Tickets