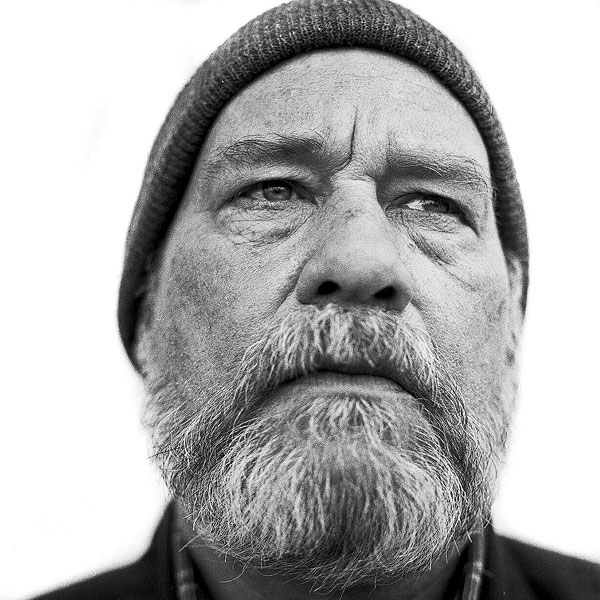 Jon Dee Graham with an Opening Set by Ben de la Cour
At Ogden After Hours
/// August 30, 2018 @ 6:00 pm - 8:00 pm
Event Navigation
Jon Dee Graham is coming through town and making a stop at the Ogden Museum of Southern Art. He's bringing his friend Ben de la Cour who will be doing a short set to open the show.
Jon Dee Graham is a guitarist and songwriter from Austin, Texas. A former member of the True Believers with Alejandro Escovedo, Graham is the only musician ever to be inducted into the Austin Music Hall of Fame three times. Jon Dee Graham is most well known for his solo work, including the critically acclaimed records "Escape from Monster Island," "Hooray For The Moon" and "Full." He is also well known for his tenure in The Skunks, Austin's very first punk band and roots-rock pioneers The True Believers with Alejandro Escovedo. Jon Dee played guitar with acts such as John Doe (X, The Knitters), Exene Cervenka (X), Michelle Shocked, Alejandro Escovedo, Kelly Willis and The Gourds, and has had his songs covered by many artists, including Patty Smythe, Patty Griffin and James McMurtry.
Ben de la Cour was raised in Brooklyn, where he was playing dive bars with his brother a full decade before he could legally drink. A high-school dropout and former amateur boxer, Ben received his education by listening to his parents' record collection from Bob Dylan and The Everly Brothers to Lynyrd Skynyrd. In 2003 de la Cour moved to London to tour with his brother's metal band, Dead Man's Root. He ended up in New Orleans in 2010, and the next year released Ghost Light, which spotlighted his talent as a songwriter and received rave reviews in No Depression and other publications, with one journalist dubbing him "a vitriolic Leonard Cohen." His third album was released in 2016 in his new hometown of Nashville, and that same year won the prestigious New Folk Competition at the 2016 Kerrville Folk Festival.
Purchase Tickets
Related Events