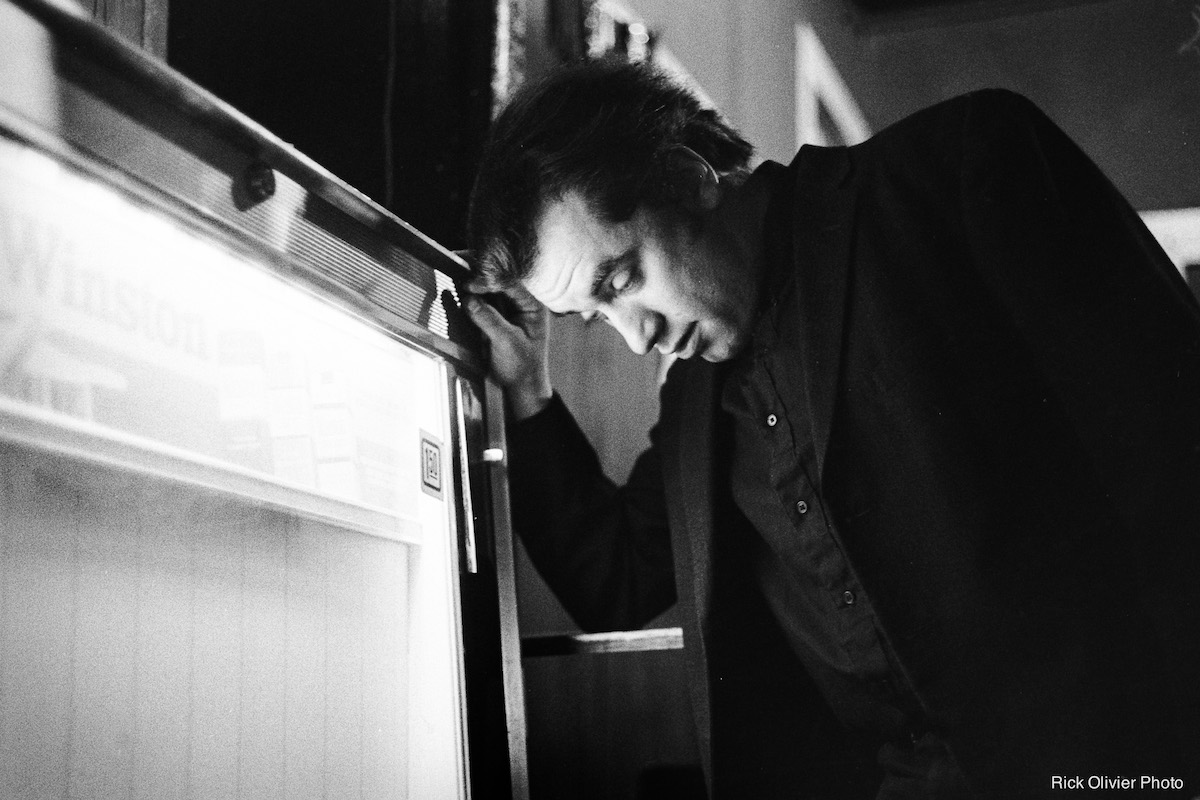 Johnny J. and The Hitmen
at Ogden After Hours
/// November 14, 2019 @ 6:00 pm - 8:00 pm
Event Navigation
Many years of high level performance has cemented New Orleans own Johnny J.'s reputation as one of the Crescent City's premier roots rockers.
Initially performing with the incomparable Rockabilly quartet The Blue Vipers, Johnny J. branched out to form Johnny J. and The Hitmen. The bands critically acclaimed debut "Nuclear Hayride" was released on Great Southern records and produced by the legendary Alex Chilton (The Box Tops, Big Star).
The Hitmen toured extensively throughout the United States, Canada and Europe performing many concerts, club dates and festivals. Highlights include performances at The Chicago Blues Festival, The Berlin Independent Festival, The Natchez Blues Festival, The Sun Jay International Rock and Roll Festival and multiple appearances at The New Orleans Jazz and Heritage Festival.
Subsequent releases by the group include "Wizard of Odds"(produced by Ben Keith and released by German label Zensor), "J-Walkin" (produced by Wayne Bennet released on the Orleans Label), "Fever Water"(appears on independent film"Southern Redemption"), "Louisiana Rockabilly"(produced by Dale Hawkins).
Johnny J. has also worked extensively as a sideman. His credits include Carl Perkins, Wanda Jackson, Joe "Ducktails" Clay, Bo Diddley and Dale "Suzie Q" Hawkins.
Purchase Tickets