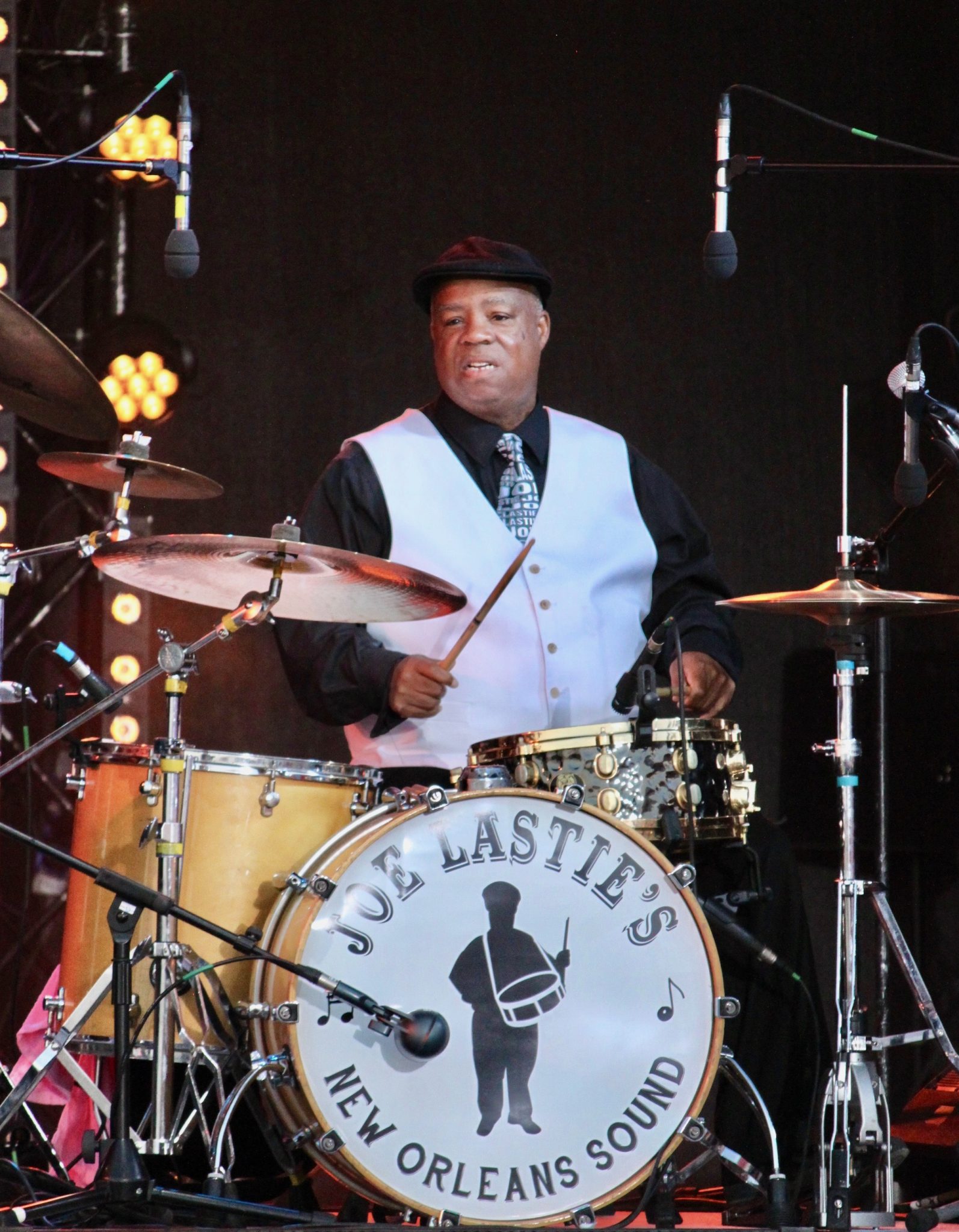 Joe Lastie's New Orleans Sound
at Ogden After Hours
/// September 20, 2018 @ 6:00 pm - 8:00 pm
Event Navigation
Master drummer Joe Lastie, Jr., spent 27 years on the road with Preservation Hall Jazz Band and is a member of the Preservation Hall Foundation, which is dedicated to the education of music and outreach at schools all over the world.
Lastie is a member of one of New Orleans' beloved musical families, the Lasties, whose musical legacy includes original compositions and performances of New Orleans traditional music, rhythm & blues and gospel music. Today, Lastie preserves the music and keeps his mission alive with his band, Joe Lastie's New Orleans Sound.
Born in New Orleans, his familial roots led him to not only love and play New Orleans' sounds but also to preserve the music for future generations.
Purchase Tickets
Related Events