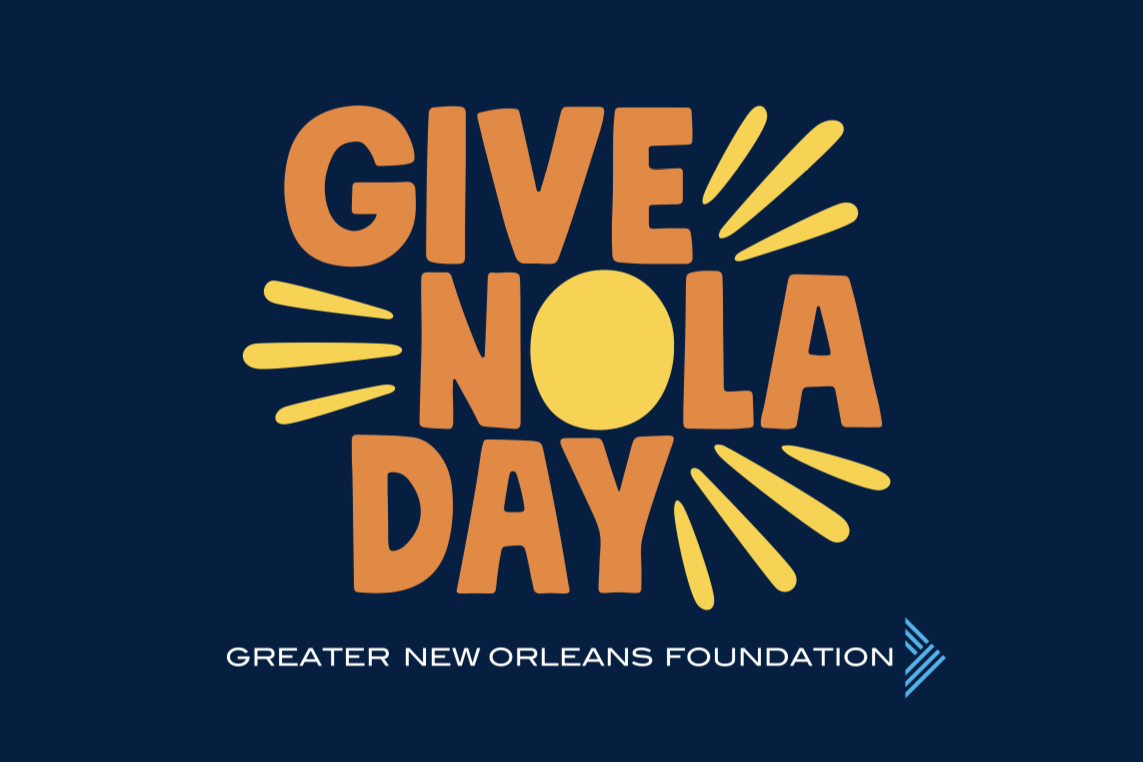 GiveNOLA Day 2022
Support the South!
GiveNOLA Day returns on May 3, 2022!
Hosted by the Greater New Orleans Foundation, GiveNOLA Day is a 24-hour giving event that benefits regional nonprofits, like Ogden Museum of Southern Art.
To celebrate GiveNOLA Day, enjoy free admission all day! While visiting, consider making a donation to Ogden Museum's GiveNOLA Day fundraiser.
Join or renew at the Individual, Dual or Family membership level with a pre-scheduled gift starting Monday, April 18 through Tuesday, May 3, at a special discounted price! Ogden members enjoy benefits all year long such as unlimited free admission to the Museum and discounted admission for guests, free or discounted admission to special programming and events, 10% discount on Museum Store purchases and more!
Individual Membership
$60
$48
Dual Membership
$100
$80
Family Membership
$125
$100
DISCOUNTED MEMBERSHIP IS AVAILABLE THROUGH GIVENOLA DAY'S WEBSITE ONLY.