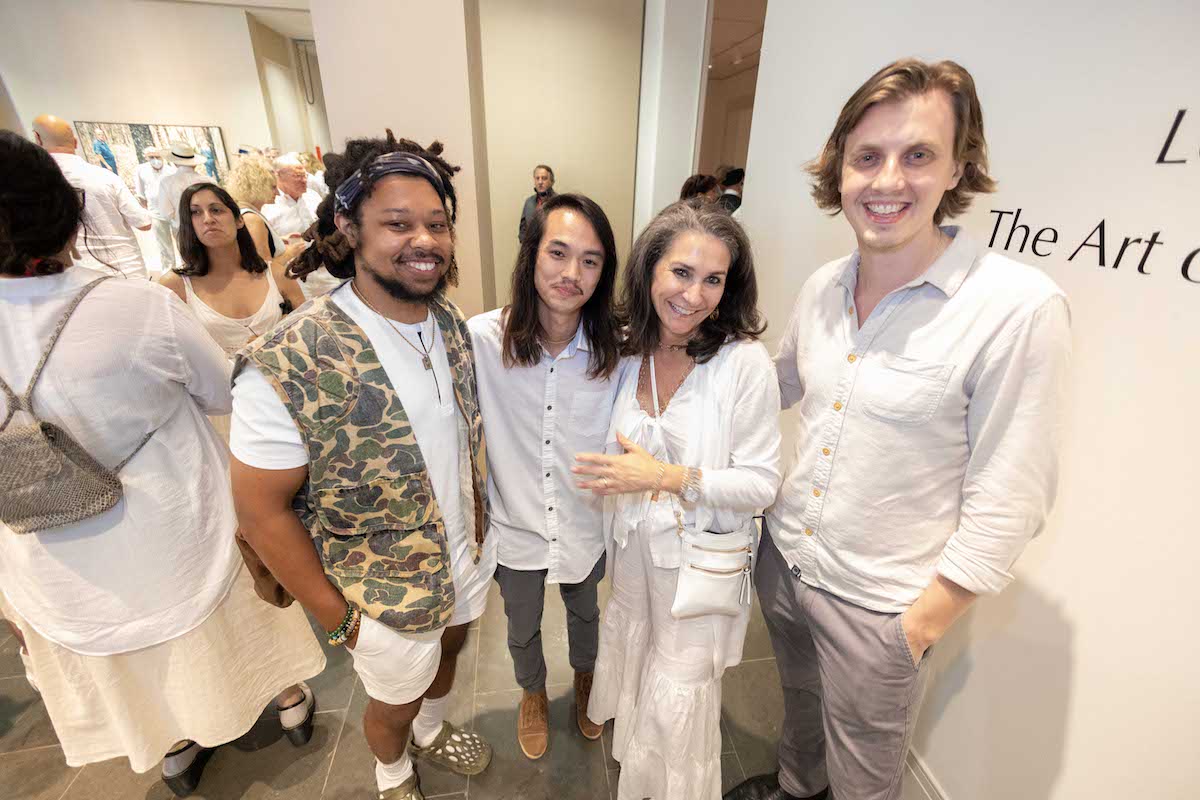 FIDELITY BANK WHITE LINEN NIGHT
Enjoy Free Museum Admission
/// August 5 @ 6:00 pm - 9:00 pm
Swing by the O on Fidelity Bank White Linen Night from 6 to 9 p.m. to enjoy free museum admission, a cash bar and music by DJ Madspinnz.
While visiting, make sure to check out the opening of our new exhibition, Louisiana Contemporary, presented by The Helis Foundation featuring the work of contemporary Southern artists.
Madison 'Madspinnz' Spinner blends 70s and 80s Black funk and soul music with modern, rhythmic grooves. She plays disco, house, funk, soul, and R&B. She has opened for artists at music venues like Cafe Istanbul, Gasa Gasa, Bar Marilou, The Ace Hotel and The Maven Gallery.
About Fidelity Bank White Linen Night
Are you a fan of art? Come join us in celebrating White Linen Night, a longstanding and ever-growing celebration of New Orleans' art scene. This event is filled with exclusive performances and exhibitions, gallery showings, delicious food and drink from local vendors and more. The event also features several special events throughout the evening and into the night. We encourage you to put on your best White Linen and enjoy walking down Julia Street, Saturday, August 5.
Learn More About Fidelity Bank White Linen Night
/// Photo by Witness This Photography