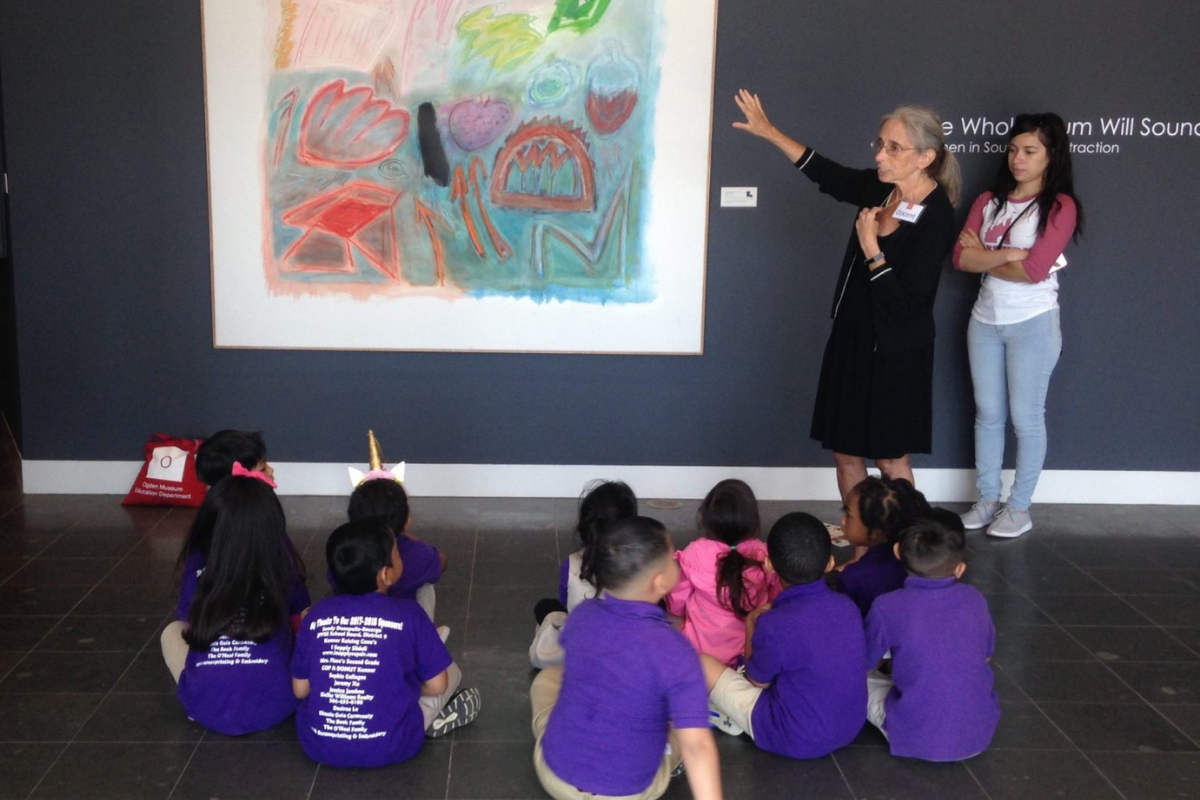 Fall Docent Training
Volunteer to Become a Docent!
/// September 1, 2021 @ 10:00 am - 12:00 pm
An Ogden Museum of Southern Art docent is a volunteer who leads tours, helping visitors to the Museum See the South through the visual arts. Prospective docents should have an interest in Southern culture and a desire to interact with adults and children, heling them discover their own interpretations of art. This program will provide a behind-the-scenes look at the making of an art museum and offer an introduction to Southern art, history, and culture. The training will include museum techniques and education strategies for engaging museum visitors in meaningful explorations of works of art in the collection and in special exhibitions.
This session of New Docent Training will begin in September 2021. Prospective Docents should attend all six training classes listed below. All sessions will take place on Wednesdays from 10 a.m. — 12 p.m. Please email sechaniz@ogdenmseum.org to register.
Upcoming Training Dates:
September 1
September 8
September 15
September 22
September 29
October 6
Learn More and Apply