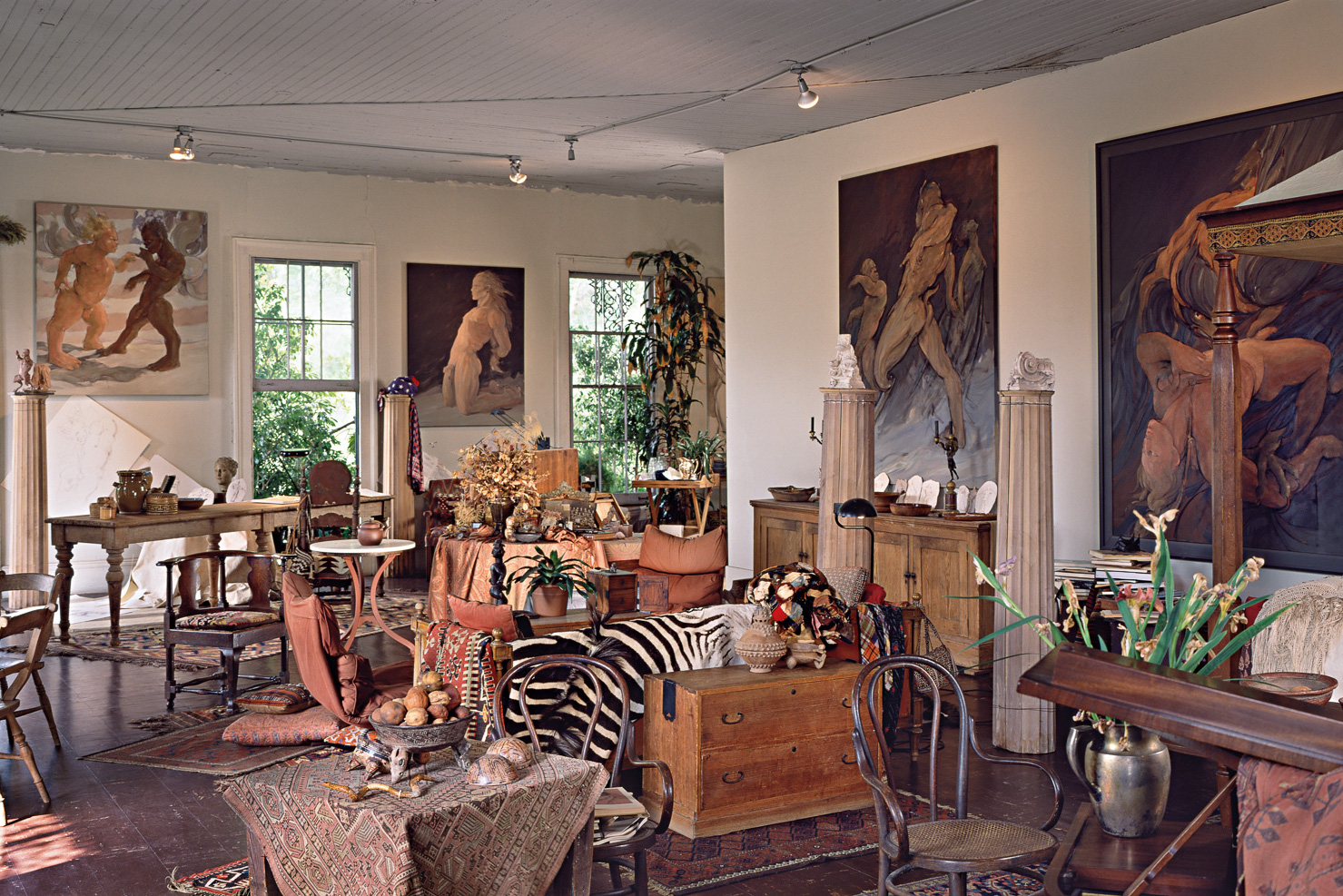 Elegance & Decadence
Opening Reception and Book Signing
/// September 21 @ 5:00 pm - 6:00 pm
Join us for an opening reception and book signing celebrating Elegance & Decadence: Photographs by Richard Sexton (by Richard Sexton, photographer, and Randolph Delehanty, writer) on Thursday, Sept. 21 from 5 to 6 p.m. New Orleans: Elegance and Decadence features 17 photographs by Richard Sexton from the book of the same name, which has become in the 30 years since its release, a contemporary classic. The book, and this exhibit, focus on the interiors, furnishings, art collections and gardens of a handful of creative people in New Orleans in the 1990s.
This book signing is free and open to the public.
This event will take place before Ogden After Hours, the Museum's monthly concert, featuring Margie Perez and Friends with special guest Patrice Fisher.
Learn More About Elegance & Decadence