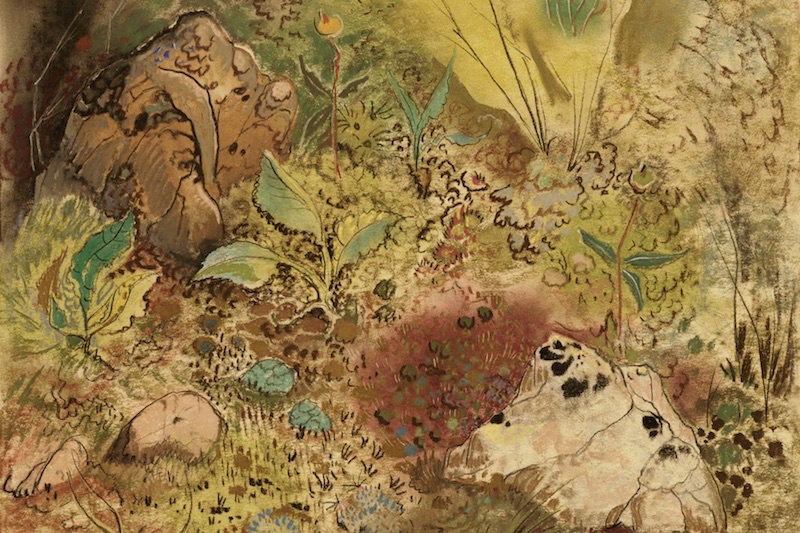 Drawing 101
Learn to draw from Nature!
/// May 20, 2021 @ 12:00 pm - 1:00 pm
Learn to draw from nature. Be inspired by Southern artists, landscapes and the flora and fauna that live in this bioregion!
Participants are encouraged to tune in once a month for a new drawing exercise with Museum Educator, Michelle Pontiff. Take a stress-free lunch break and join this beginner-level drawing class designed to build your drawing skills. In each class, participants with learn about a Southern artist whose work is inspired by nature. In a guided conversation, participants will explore the artists' style and interpretation of nature; followed by an instructional drawing exercise.
FREE, but pre-registration is required. Space is limited.
This week, we'll examine the work of Will Henry Stevens.
Register
PRIVATE GROUP ART TALKS AVAILABLE! For pricing information, please contact education@ogdenmuseum.org. Virtual group tours are also available.
Learn More About Virtual Group Tours
Related Events