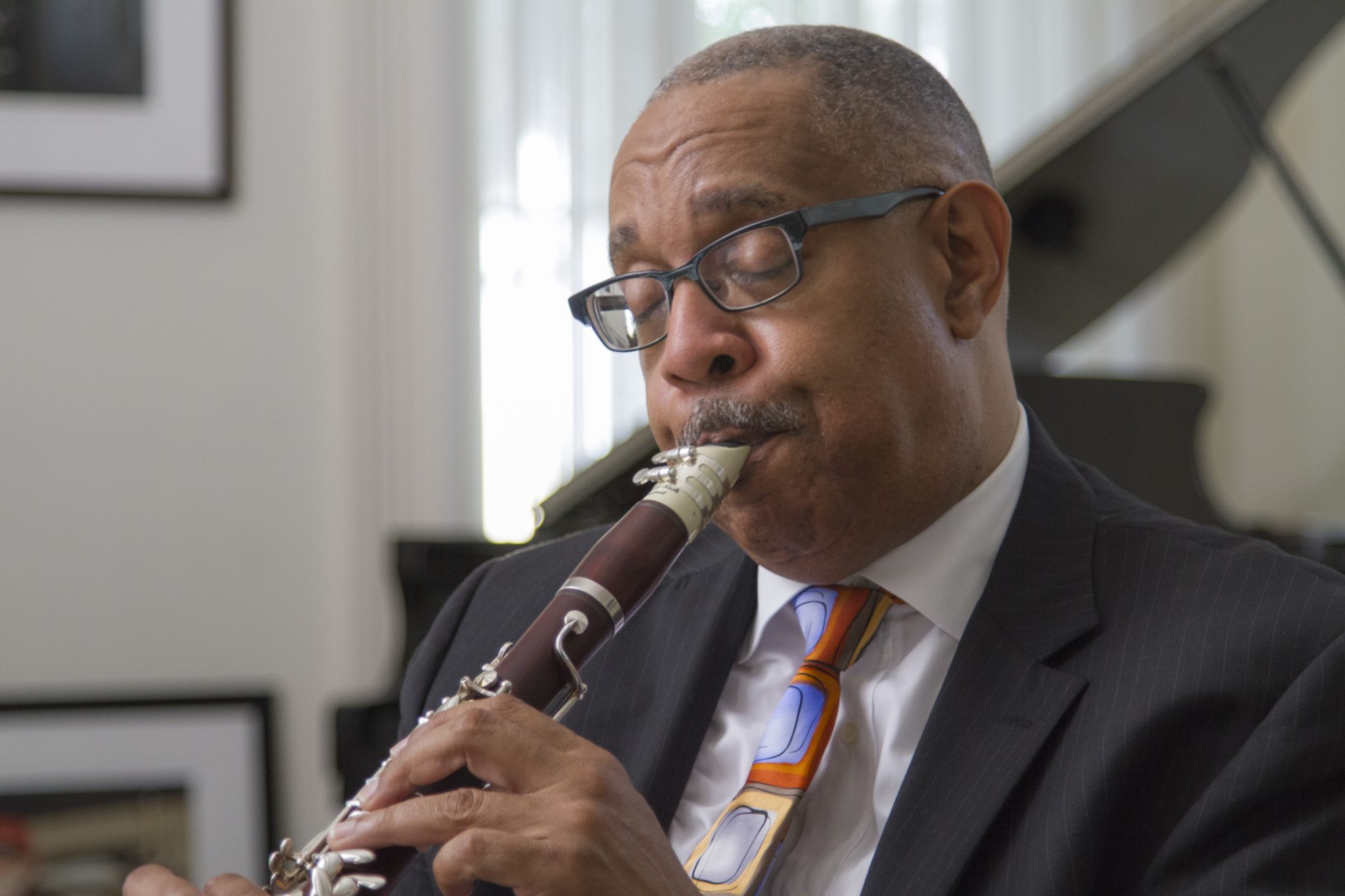 Dr. Michael White
at Ogden After Hours
/// October 19, 2017 @ 6:00 pm - 8:00 pm
Event Navigation
Dr. Michael White has been instrumental in keeping alive the New Orleans jazz tradition of his ancestors, some of whom were among the earliest jazz musicians. A professor of Spanish and African American Music at Xavier University in New Orleans, White has become well known on the jazz scene. He performs, writes and lectures on jazz, and is among a very few current clarinetists to develop an original authentic interpretation of the exciting New Orleans style.
He has been widely acknowledged as an expert in the field of traditional New Orleans jazz, and often functions as a consultant, board member or commissioner for a number of local, state, and national organizations and institutions. He currently serves as a commissioner of the New Orleans Jazz National Historical Park, sponsored by the U.S. Department of the Interior. He has coordinated, performed in and hosted numerous jazz programs for Jazz at Lincoln Center, several universities and many other organizations.
In addition to touring worldwide with his own Original Liberty Jazz Band and other groups at major concert halls (such as Carnegie Hall and Lincoln Center) and festivals, he has appeared in numerous documentaries, films and interviews. White has performed and/or recorded with noted musicians such as Wynton Marsalis, Lionel Hampton and Marcus Roberts . He has played on twenty recordings, including his own critically acclaimed Crescent City Serenade and New Years at the Village Vanguard. During the early and mid nineties he was selected to the Downbeat Magazine Critics' Poll several times in the clarinet category.
Dr. White has been given numerous awards and recognition for his contributions, including the rank of Chevalier of Arts and Letters by the French Government in 1987 and a National Heritage Fellowship Award by the National Endowment of the Arts in 2008.
Purchase Tickets