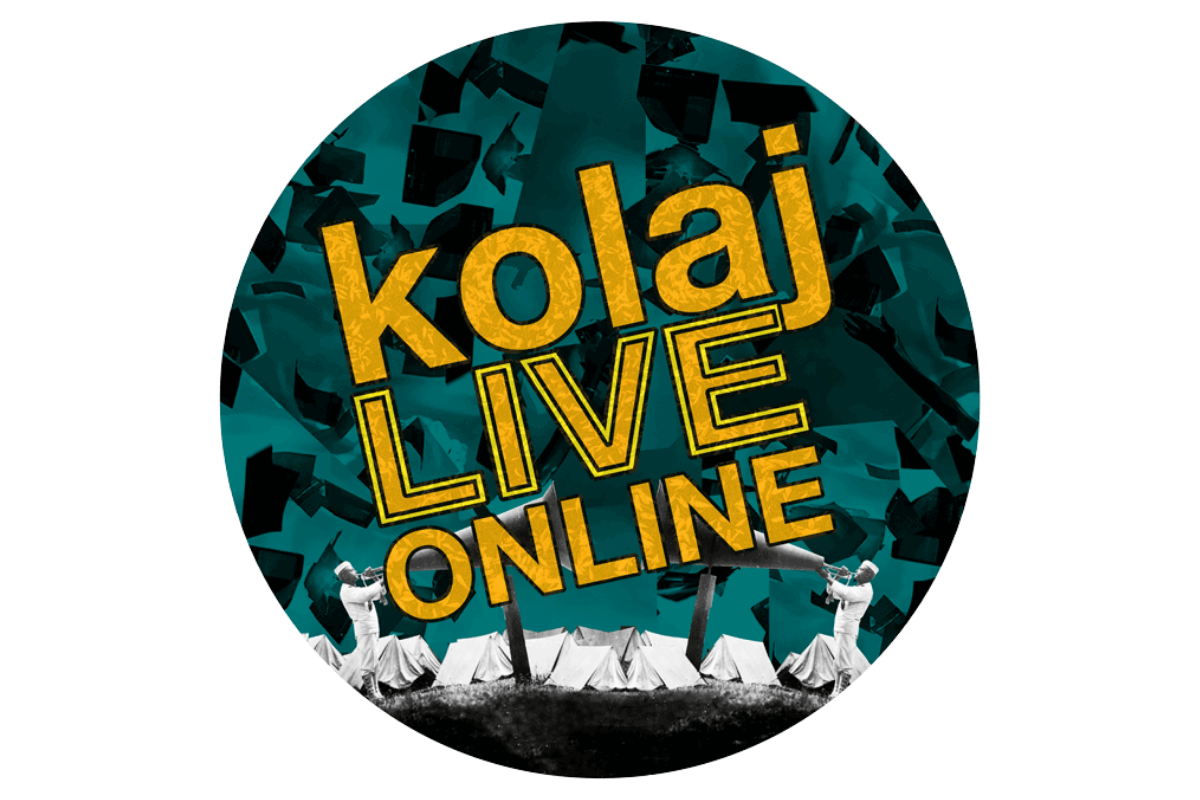 Chaos To Order:
Mystic Krewe of Scissors & Glue in Collaborative Collage Performance at Ogden Museum of Southern Art
/// August 8, 2020 @ 12:00 pm - 4:00 pm
On Saturday, August 8th, the Krewe will perform a large scale collaboration in the atrium of the Ogden Museum of Southern Art. The Krewe will collage a 6-foot tall obelisk into a three-dimensional sculptural collage. The event will be live streamed as part of Kolaj LIVE Online and, once an hour, participating artists will pause their work to speak about the process and approach. In doing this, they shift the collaboration from artist practice to performance and demystify art making for the viewer.
More Information
REGISTER TO WATCH ON ZOOM
WATCH ON FACEBOOK
ABOUT MYSTIC KREWE OF SCISSORS & GLUE
Instagram @neworleanscollage
The Mystic Krewe of Scissors & Glue is presenting "Chaos To Order: Collaborative Collage in Performance." The Mystic Krewe of Scissors & Glue provides a community for collage artists in New Orleans to connect with each other, from people who have never collaged in their life until they attend a monthly meet-up to artists who have been working with collage for years, to activate spaces around the city with collage, to collaborate on projects, and to give back to the city of New Orleans.
ABOUT KOLAJ LIVE ONLINE
Kolaj LIVE Online is a series of virtual programs in the form of forums, panels, workshops, artist talks, studio visits, and other activities that allow people to come together, learn and talk about collage, and connect in real time to the collage community.
More Information about the Series