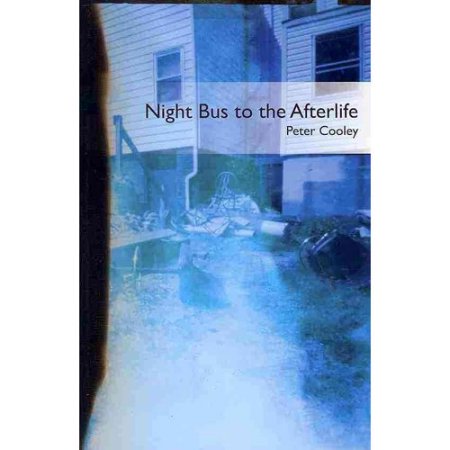 Book Club
A Night of Southern Poets
/// April 11, 2017 @ 5:30 pm - 7:00 pm
Event Navigation
A Night of Southern Poets: Night Bus to the Afterlife by Peter Cooley and Reflections of a Mississippi Magnolia: A Life in Poems by Patricia Neely Dorsey.
Join Ogden Museum docent and former teacher Maureen O'Dwyer for a lively discussion about Southern art, literature and culture. This club will meet approximately every 6 weeks. Members may arrive at 5:30 p.m. Discussion will begin at 6 p.m. and last approximately one hour.
This club is FREE for Ogden Museum members, however please email Ellen Balkin, Education Manager, at ebalkin@ogdenmuseum.org to attend.