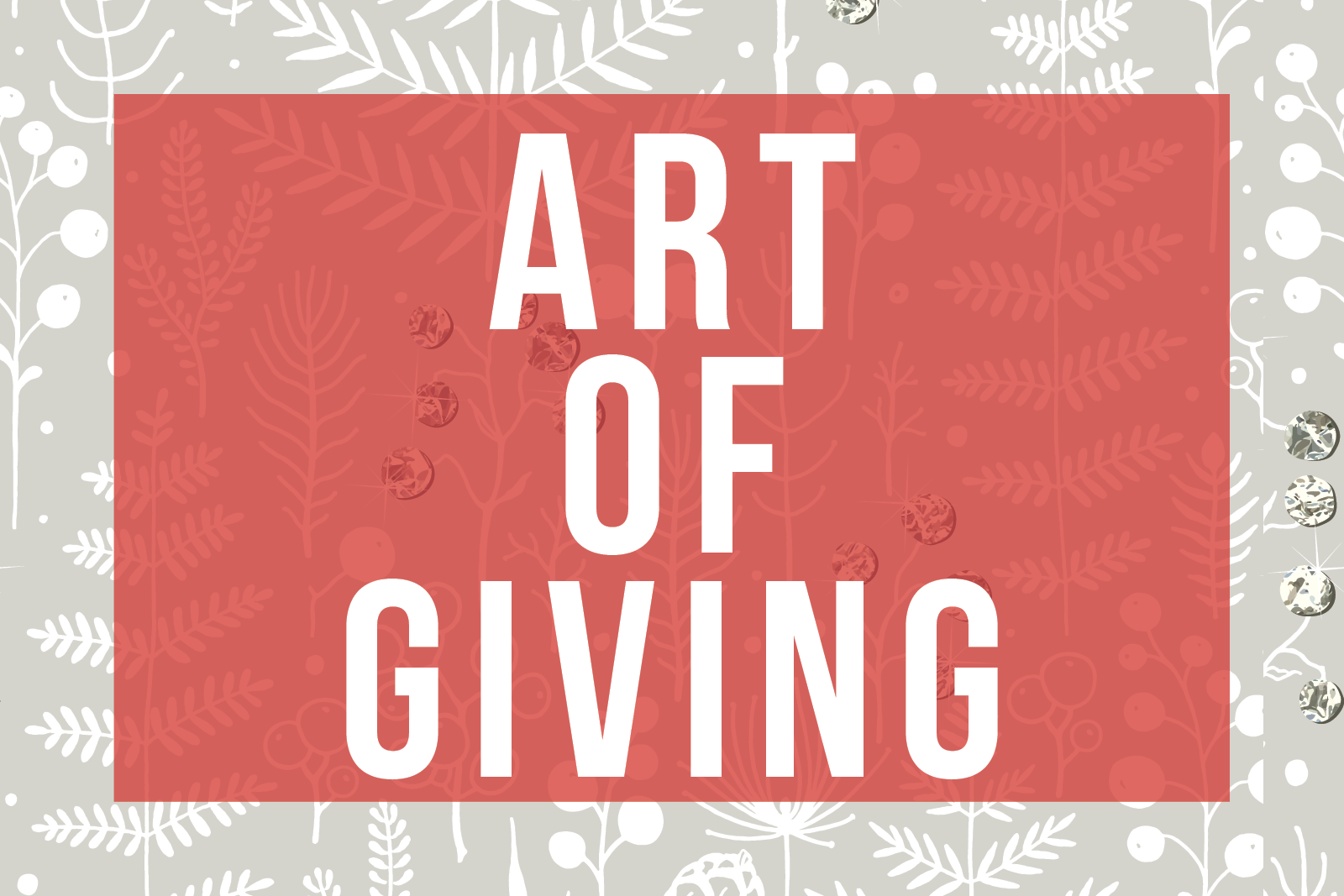 Art of Giving
3-Day Holiday Shopping Event
/// December 14, 2019 @ 11:00 am - 5:00 pm
Come do your holiday shopping at the O! 
The Ogden Museum Center for Southern Craft & Design invites you to its annual holiday shopping event, Art of Giving, featuring all your favorite local makers! Art of Giving takes place on three Saturdays, featuring new vendors each weekend: November 30, December 7 and December 14.
Enjoy mimosas, music and crafts, while shopping for unique, handmade gifts for friends, family and yourself! Members receive a complimentary mimosa.
This event, taking place in the Patrick. F. Taylor Library, is free and open to the public. 

Come #ShoptheSouth!

December 14 Vendors
Alligator Pear Goods
Basin Street Records
Betsy But Mainly Garcia
Body Heat Collage
Cherry Swan / Mess Queen
Lyla Clayre
Diaspora's Daughter
Kiernan Dunn
Emma Fick Art
Fringe+co.
Gachi Tea
Jess Leigh Jewels
Joseph Walton Photography
Kyra Hodes
Lucky NOLA
Luna Press
LAYA Active / The Miss Hein
N.O. Finer Fibers
Oxalis Apothecary
Ponytess
Princess Parchuke
River Shepard Photographic Arts
SayNoMore Studio
Jill Shampine
VinteRune Jewelry
Yat Cat Print Co.