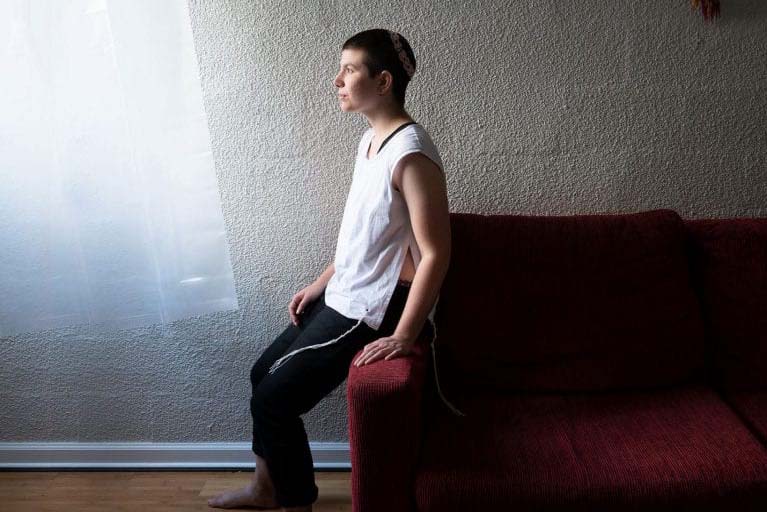 Art & Zen Contemplation Practice
Every Fourth Thursday!
/// January 28, 2021 @ 12:00 pm - 12:30 pm
Kick off the new year with a dedicated monthly contemplation practice with Ogden Museum of Southern Art, every fourth Thursday of the month!
On Thursday, January 28, 2021 from 12-12:30 p.m., enjoy a "lunch break" mindfulness meditation looking at the work, "Tzitzit (Threads)," by Hannah Altman from the PhotoNOLA CURRENTS 2020 exhibition.
Register
Each session begins with a 5 minute introduction, 5 minute viewing and discussion of an artwork and a 15 minute guided meditation, culminating with 5 minutes for final sharing and closing. No previous experience with meditation is required. Mindfulness meditation is a technique of concentration and stillness that is scientifically proven to reduce stress, anxiety and depression. It has been used for thousands of years to provide clarity and insight. More recently, it has been embraced worldwide as a tool for developing parasympathetic nervous system responses to stress. We are honored to offer this technique in concert with the magnificent artwork at Ogden Museum of Southern Art, to mindfully elevate our quotidian lives with joy, peace and serenity.
Related Events