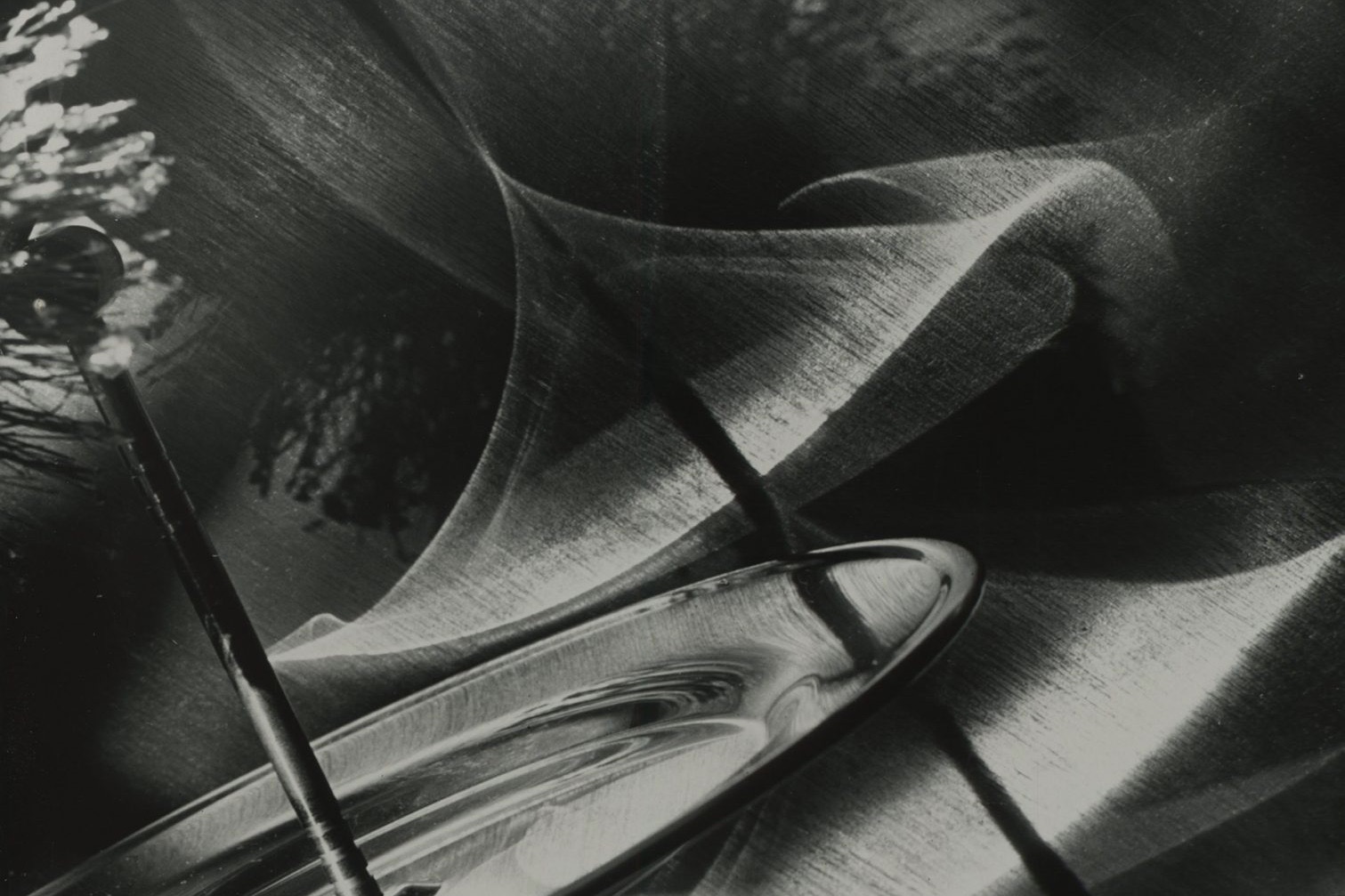 Art + Zen
Online Meditation Series
/// May 27, 2021 @ 12:00 pm - 12:30 pm
Every fourth Thursday at noon, join us for a LIVE monthly contemplation practice inspired by a work of Southern art. This online contemplation practice is led by Ogden Museum Educator and yoga and meditation instructor, Mikhayla Harrell. All experience levels welcome. Registration required.
Registration is FREE, but if you are able, please consider a donation of $5 to help us continue to present creative arts programming inspired by Southern art and artists.
A separate registration is required for each program. Before the program begins, registrants will receive a link to join the workshop via Zoom. Registration closes 30 minutes before the program begins.
Register
This month in Art + Zen we take a look at the work of Revelations II photographer, Clarence Laughlin, and his surreal use of shape and light. The mechanical lyricism of the work lends itself to an exploration of our own internal machinations of thoughts, feelings and breath.
Related Events