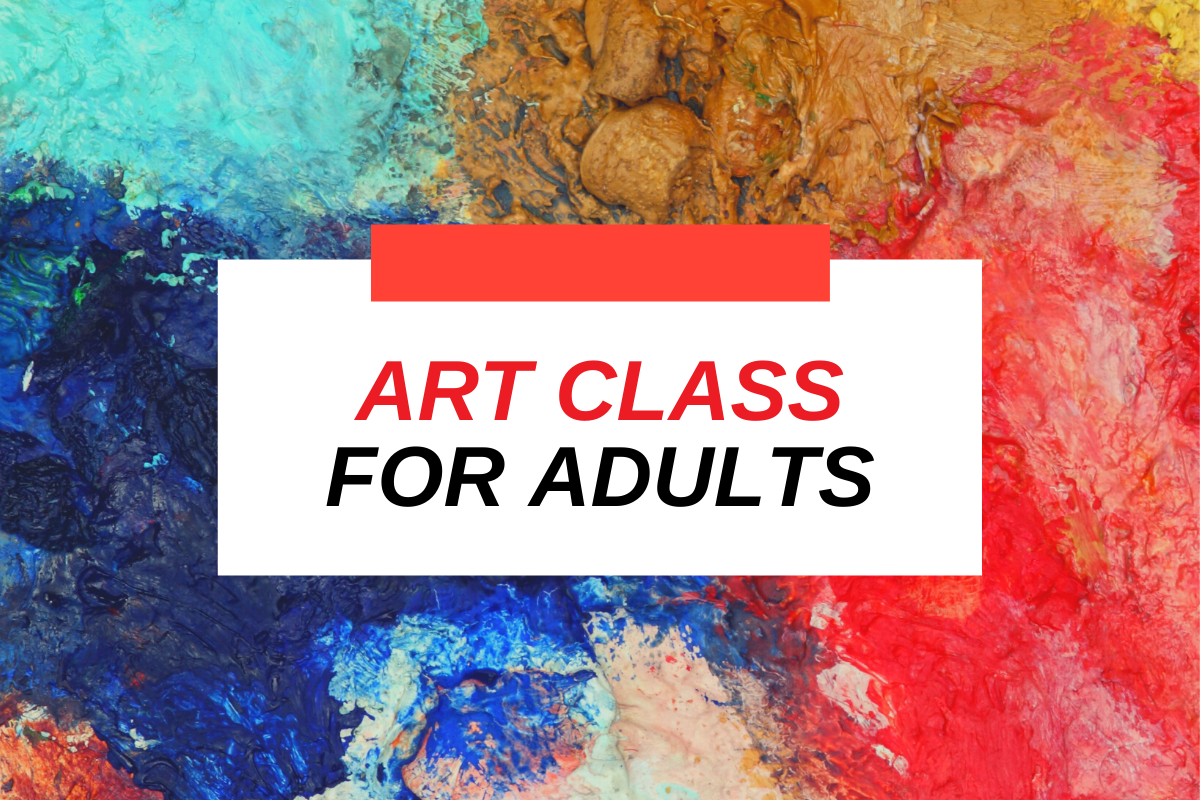 Art Class
for Adults
/// September 14, 2020 @ 12:00 pm - 3:00 pm
Reestablish your foundation this fall in a six-week figurative art class.
The focus of this course is figurative representation. We will be drawing our inspiration from works of art in the permanent collection and currently on exhibition by artists like Sharon Kopriva, Enrique Alférez, Purvis Young and many more. The course begins with figure drawing studies and progresses to realistic and abstract acrylic painting techniques. Topics of discussion and contemplation will include the "gaze" of the artist on the human form and how to incorporate simple mindfulness exercises into your artistic practice to enhance creative flow.
This weekly class meets once a week virtually from 12 – 3 p.m. on Mondays, September 14- October 19.
$200 members / $250 non-members
Register
Supplies:
Please come prepared with the following art supplies. You can shop locally at Mo's Art Supplies and receive a student discount of 15%.
Acrylic paint set including primary colors, black and white

Vine/willow charcoal medium

Eraser

Earth tone chalk pastels including white and black

Pencils of varying hardnesses

1 sheet colored charcoal paper

Large individual sheets of Bristol paper (x3)

Newsprint pad, 19×24"

Liquid glue (Elmer's etc.)

Ruler or straight edge

Heavy duty scissors and/or a snap-off light duty utility blade

Palette: paper plates, palette paper, etc.

Paintbrushes, variety of sizes

Water cup

Black and white photos x3 of a figure or several figures printed out 8 1/2×11"

Large piece of white or brown paper (butcher paper, old paper bags cut open)

Cardboard box scraps
Related Events