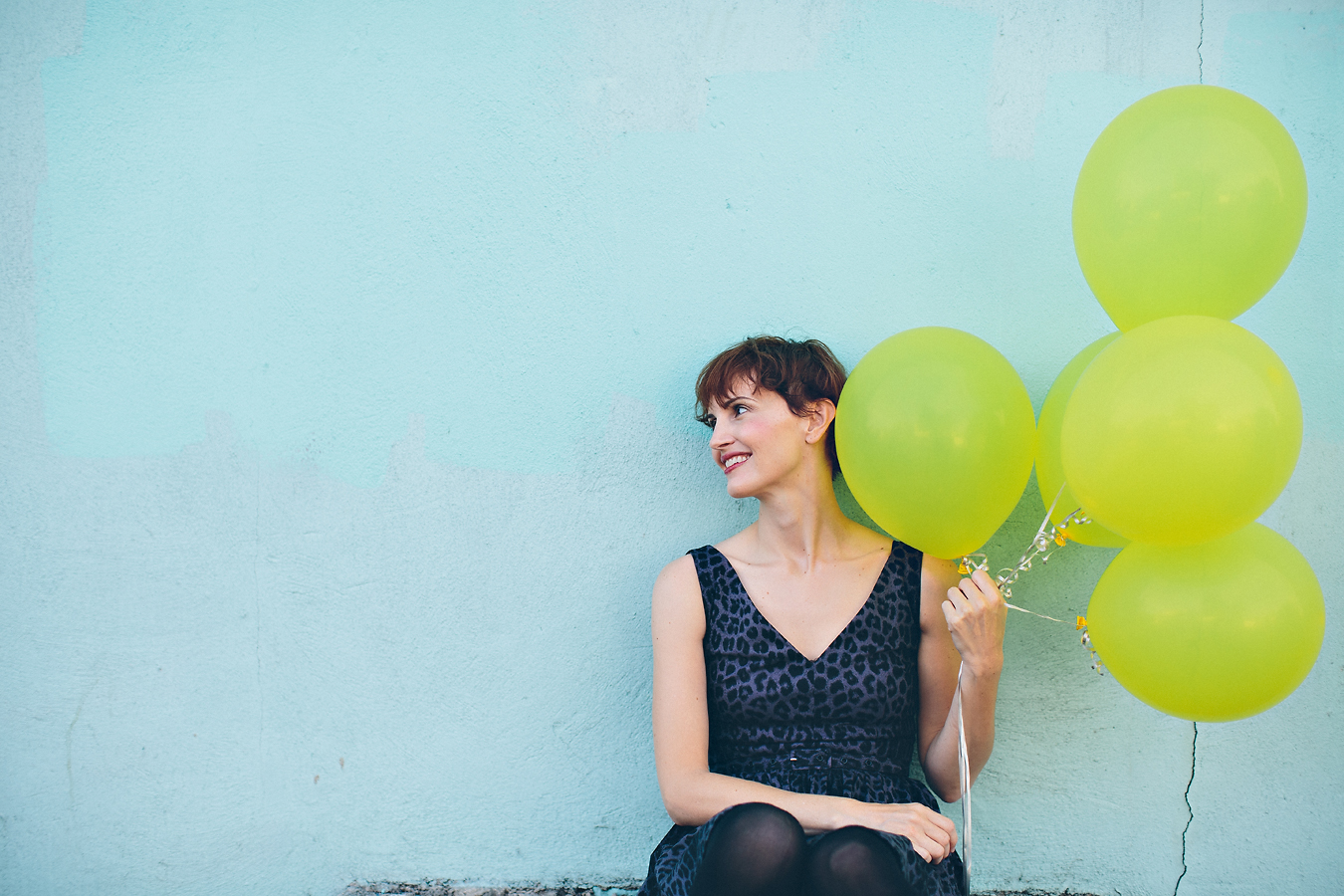 Alexandra Scott & Her Magical Band
at Ogden After Hours
/// September 21, 2017 @ 6:00 pm - 8:00 pm
Event Navigation
Alexandra Scott's music has equal footing around a campfire or in a musical den on St. Claude Avenue. At her core, she's a singer & urban songwriter with a country sense of the world that shows up in her songs. A native of the countryside of Virginia who lived all over, but never felt at home anywhere until she found her way to New Orleans in 2000, her folk-inflected songs resound with the movements of graceful galloping horses, with beats and electronic voices, and with her eye for beauty, self-revelation and humor. She calls her music 'dreamabilly,' mixing her mountain bluegrass origins with her love of all things post-Eno.
Alexandra has been compared to Neil Young, Emmylou Harris, Radiohead & Gillian Welch. She plays guitar and piano and sings with a sweet purity that reflects her early training in theatre and singing jazz (which she still loves to do). She has performed at the Bonnaroo Music Festival, The New Orleans Jazz & Heritage Festival & Preservation Hall. She has won an Independent Music Award & has released five critically acclaimed albums.
Her passions beyond music include writing fiction, dance, practicing & teaching yoga, gardening & working with animals.
Purchase Tickets