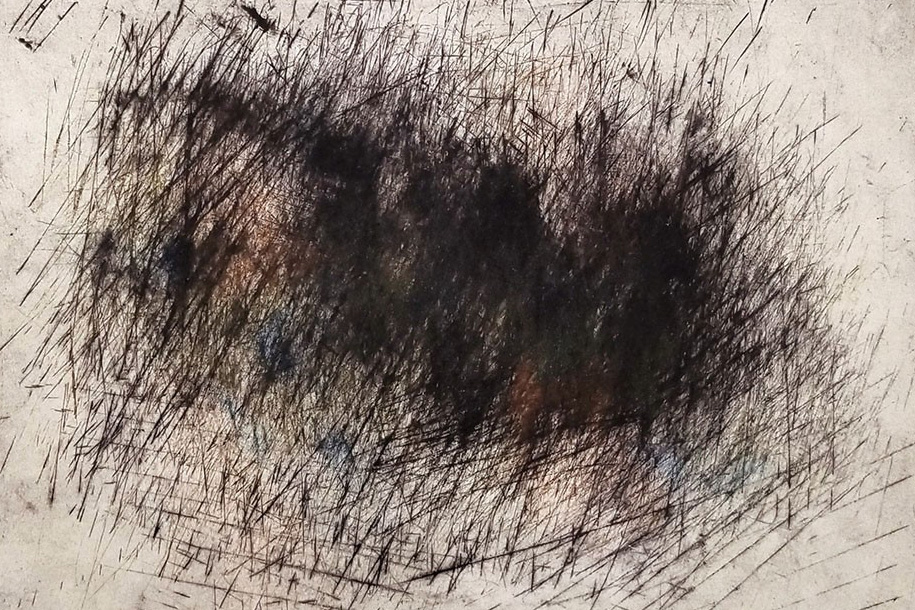 2021 Louisiana Contemporary Panel Discussion
Featuring Juror Hallie Ringle & Award-Winning Artists
/// October 3, 2021 @ 2:00 pm - 3:00 pm
Due to the impacts of Hurricane Ida, this panel discussion's date has been changed to Sunday, October 3 from 2 p.m. to 3 p.m. 
Sunday, October 3 at 2 p.m.
Patrick F. Taylor Library
Pre-registration required. Limited space available.
Join us on Sunday, October 3 for a panel discussion with Hallie Ringle, 2021 juror of Louisiana Contemporary, presented by The Helis Foundation, along with the 2021 award winners. The panel will be moderated by William Pittman Andrews, Executive Director of Ogden Museum.
Panelists include:
The Helis Foundation Art Prize for Best in Show: Diana Abouchacra
First Place: NH DePass
Second Place: Mac Ball
Third place: Kelsey Scult
Register
Can't attend this in-person discussion? We will be streaming it live from Facebook! To watch, simply visit here at 2 p.m. on October 3.
WATCH LIVE
IMPORTANT EVENT GUIDELINES
Anyone 12 years of age and older must provide proof of at least one dose of an approved COVID vaccine or a negative PCR test within 72 hours to access.
We will accept original vaccine cards, the LA Wallet app or high-resolution photos of both sides of your vaccine card as proof of vaccination. Physical copies or a photo of a negative PCR test will also be accepted.
Masks and online ticket reservations are required for this event. Reduced capacity is implemented.
[Image: Diana Abouchacra, Material as Rediscovered Memory I, 2020, Intaglio, 20 x 26 inches, Collection of the artist, Courtesy of Hisham and Dana Abouchacra]
Related Events