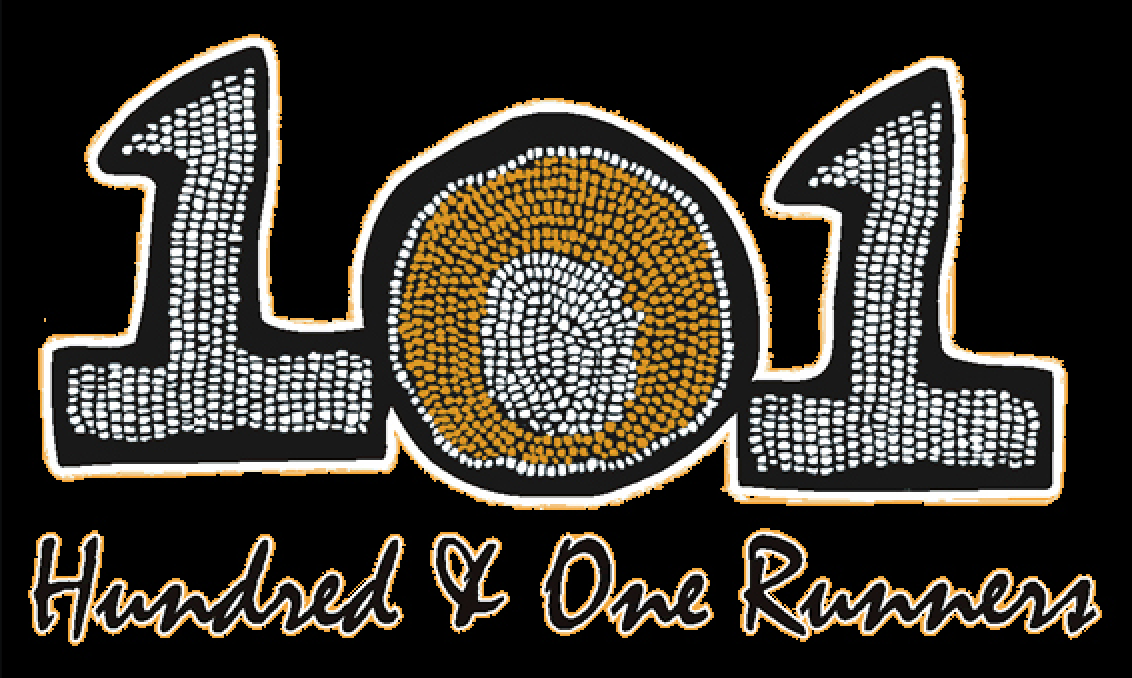 101 Drummers
at Ogden After Hours
/// February 2, 2017 @ 6:00 am - 8:00 pm
The 101 Drummers are an all Percussive version of the band 101 Runners.101 Runners were formed by Chris Jones 10 years ago as a creative and economic outlet for New Orleans musicians, Mardi Gras Indians and N.O. Culture Bearers returning to New Orleans after Katrina and the federal flood that followed.
Since then, 101 Runners have performed hundreds of shows, 9 straight New Orleans Jazz and Heritage Festival appearances, every major New Orleans festival, and both international  and regional tours and festivals. 101 Runners released a live recording "New Orleans Funk 101" in 2010, recorded live at Tipitina's the night before the Saints beat the Colts' in the Super Bowl XLIV!
Ogden After Hours is a weekly entertainment series featuring Southern musicians, films and more. Each OAH includes an art activity for kids in our Education Gallery, a cash-bar and our galleries are open for viewing. OAH is free for museum members and $13.50 for guests.
Purchase Tickets