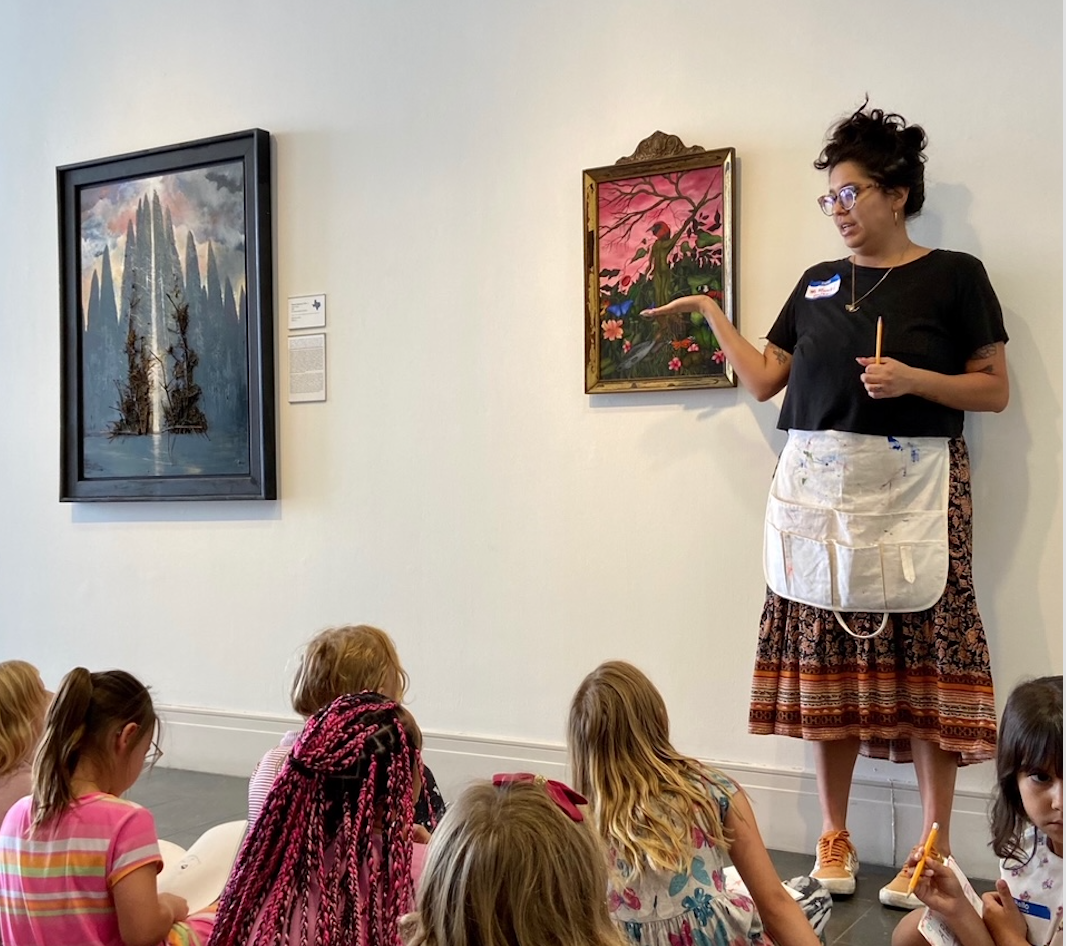 Saturday Studi-O
/// October 7 @ 9:30 am - 11:30 am
Event Navigation
Join art educator Nidia Morales for a fun and adventurous six weeks of Saturday Studi-O.
Students will view the Museum's collection in the gallery, talk about the different works of art, sketch the artwork and make projects inspired by work in the museum. The first session will focus on sculpting and molding, in tandem with drawing and painting. Artists will explore sculpture with different mediums and mixed media.
This is a great opportunity for artists to try new materials, build community with other creatives and build their artistic skills. Come have fun with us!
Saturday Studi-O Saturdays take place from 9:30 – 11:30 a.m. on October 7, 14 and 28 and November 4, 11 and 18, 2023 (Six weeks).
Open to all artists in grades 2 -5
$210 members/$235 non-members
All materials included.
Questions? Email education@ogdenmuseum.org
Register
Related Events