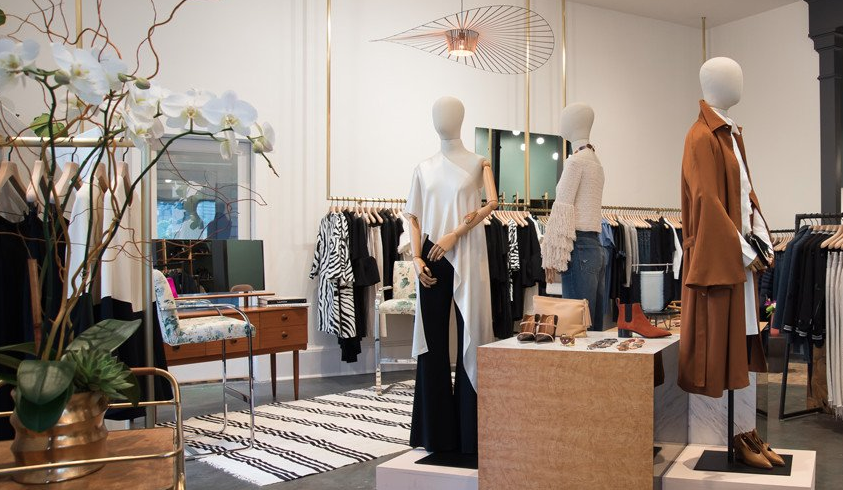 Pilot and Powell
10 for 10 Benefitting Magnolia Ball
/// June 1, 2017 @ 10:00 am - 6:00 pm
Support the Ogden Museum with Pilot and Powell on June 1 and 2, when all items in the store will be 10% off, and 10% of your purchase will benefit the Magnolia Ball.
Magnolia Ball is the New Orleans' event of the summer! Enjoy some of the best bites New Orleans' chefs have to offer, sip on hand-crafted Southern cocktails, add to your collection with pieces from our silent auction featuring established and up-and-coming Southern artists, and dance the night away in true New Orleans style. Magnolia Ball is on June 10, 2017, Patron Party starts at 8pm and the Ball gets kicked off at 9pm.
This event will take place during Pilot and Powell's store hours: 10am – 6pm on June 1st and 2nd.