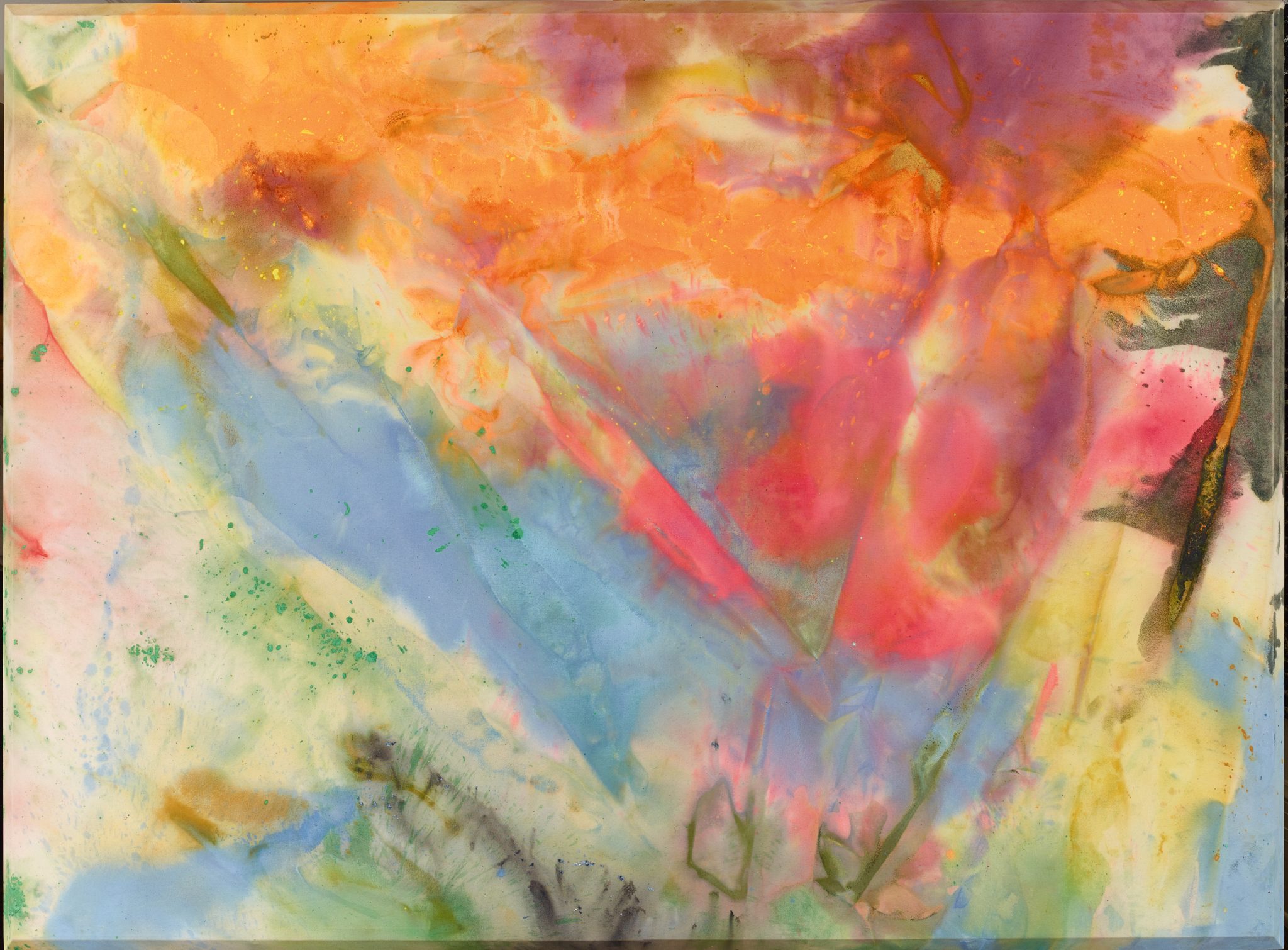 Artist Workshop with MaPo Kinnord
Inspired by Solidary & Solitary: The Joyner/Giuffrida Collection, Presented by The Helis Foundation
/// November 16 @ 5:30 pm - 8:00 pm
Event Navigation
After an exploration of the exhibition, artist MaPo Kinnord will lead a contemplative clay workshop examining the aesthetics of improvisation and its role in connecting one's self with ancestry. In "Aesthetics of the Cool," author Robert Farris Thompson writes about the nature of "coolness" and its importance in African culture. It is a "means for attaining the calm and balance of transcendence when faced with difficulty." Using the act of contemplative clay-working, this class invites participants to visit a place of coolness where creativity blossoms.
Raised in Cleveland, Ohio, MaPo Kinnord earned a BFA from the Massachusetts College of Art and a MFA from Ohio State University. From 1984 to 1992 she taught ceramics and produced functional ceramics in Massachusetts and Berkeley, California. Moving to Louisiana in 1995, she is now an associate professor of art at Xavier University of Louisiana. Maintaining a studio in New Orleans, she continues to create ceramic sculpture and develop art education projects. Kinnord is also sangha member of the New Orlean's MidCity Zen Center. This program has been made possible by the generous support of the Ella West Freeman Foundation, the Selley Foundation and Entergy.
For adults 18 and up.
$30 member / $35 non-member
Register Here
image credit: Sam Gilliam (born 1933). After Glow, 1972. Acrylic and dye pigments on canvas; 6 ft. 2 1/4 in. x 8 ft. 4 1/4 in. x 2 in. (188.6 x 254.6 x 5.1 cm). © Sam Gilliam. Courtesy of the artist
Related Events